Tweet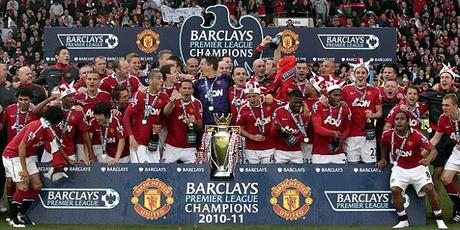 The weekly poll question went on hiatus recently, but it's back and better simpler than ever:
Who will win this year's English Premier League Title?
Hundreds of you slackers view the poll results everyday, yet very few of you actually participate in the vote.  Do us all a favor and aim your cursor at one of those little circles next to an answer-choice, instead.  And if you care to elaborate/debate/bicker over your selection, leave it in the comments section below.  Let's get a dialog going here, people.  This is your platform as much as ours.