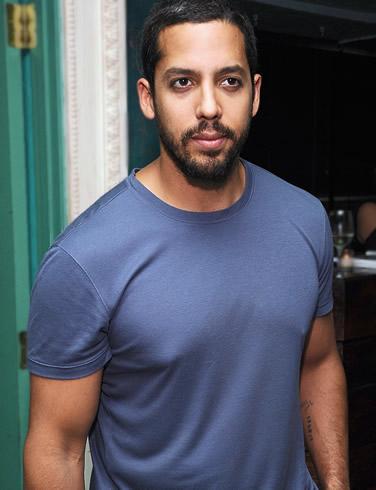 If you're like me at all, you are fascinated by David Blaine.  I love to watch his street specials where he performs tricks on the general population.  The reactions are priceless.  It's no secret that David is controversial, known for his crazy stunts, inspired by his hero Harry Houdini.  I have to say not only is he talented, but has a dark, mysterious, sexiness to him.  Would you disagree?  Here are some facts about him.  
--He practiced his first card trick at the age of four.
--In 1997, he filmed his first television special "David Blaine: Street Magic" for ABC.
--His mother who was a gypsy got him interested in magic.
--He is banned from every casino because of his ability to read cards.
--Born in 1973.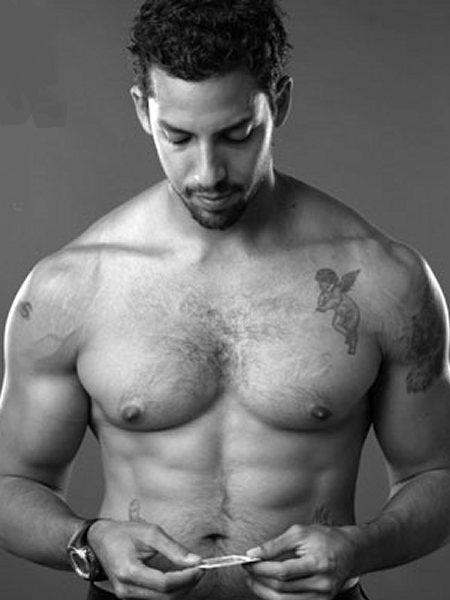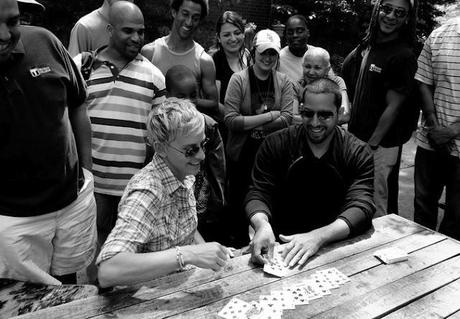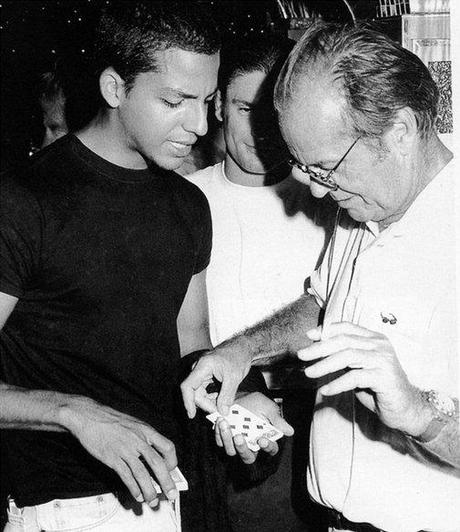 All images courtesy of Davidblaine.com or Google images