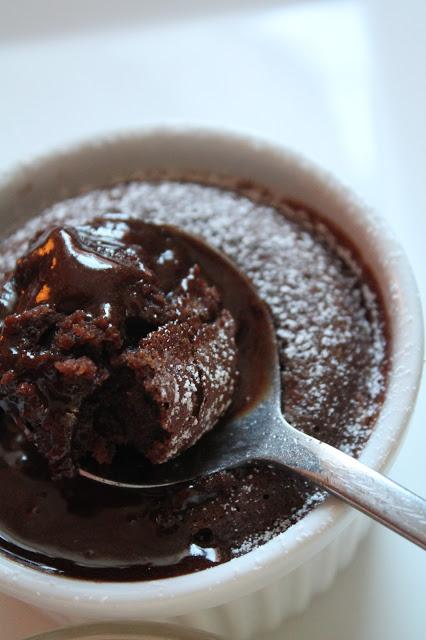 I apologize to all of my fans out there (Hi Mom! Hey Lola!) for not writing a post last week, but Ignacio and I set sail on the 20th for a Carnival Cruise from Baltimore to the Bahamas (nanny-nanny-boo-boo). It was Ignacio's birthday/ let's-get-the-hell-outta-here vacation. We managed to become slightly addicted to gambling, get sea sick (or hungover by dinner...), and bring home a nice tan. We also brought home a spare tire for each of us!  The result of overindulgence in the classic Carnival Cruise Line menus and buffets. Behold: the warm chocolate melting cake (no doubt - this is where our tires inflated). It's Carnivals answer to a molten or lava chocolate cake. This dessert is goooood, magical even. I imagine it cures death (whatever the ailment), resolves bad fashion sense, and transforms evil to good - it's that awesome. In fact, every time a warm chocolate melting cake is served, a baby Unicorn is born. So before we begin our (much needed) post-cruise diet, I have decided we need one last hoorah with our cruise ship favorite.
Here's what you'll need:
8 oz. semisweet chocolate chips or chunks
1/2 cup of all-purpose flour
2 sticks butter
6 tbs. granulated sugar
7 eggs total (divided)
Powdered sugar (for dusting)
quality vanilla ice cream
As far as materials go, you may need to borrow from neighbors (don't tell them what you're making; otherwise, you may have to share). You'll need:
Oven-safe ramekins (around 8oz. each)
Double broiler set up (lightly boil water in a pot and rest a mixing bowl on top so the contents of the mixing bowl are heated by the steam and not by direct heat)
2 mixing bowls total
Whisk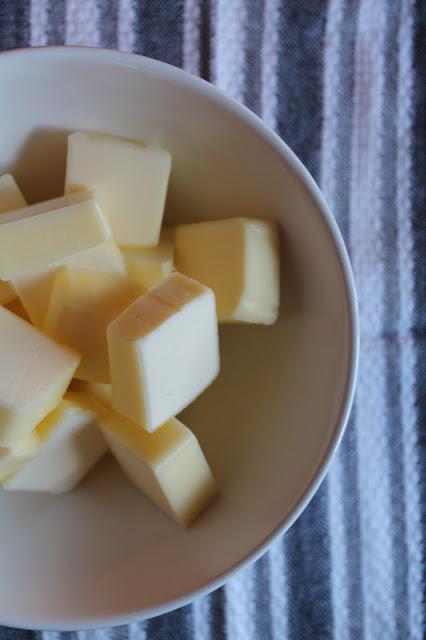 Preheat your oven to 375 and set up your double-broiler. Slice your two sticks of butter into tablespoon pieces.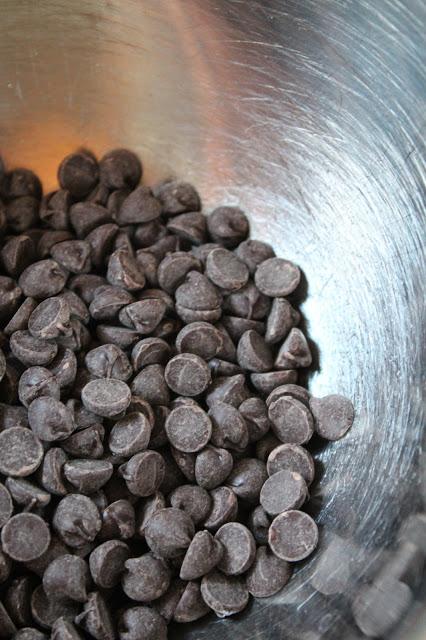 Melt the chocolate chips and butter in a mixing bowl over the double broiler. Once combined, remove your mixing bowl from the heat and allow the mixture to chill for 10 minutes.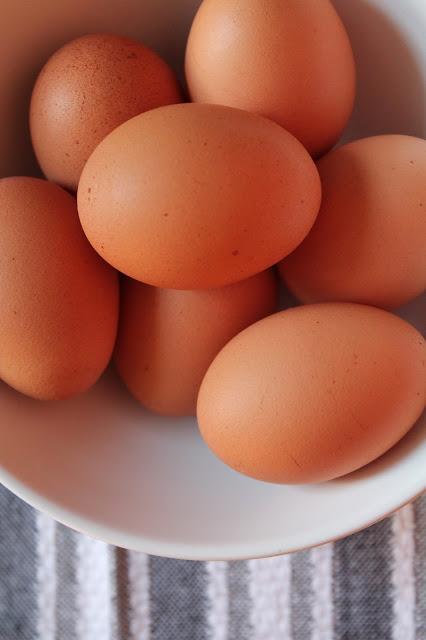 In a
separate
mixing bowl, crack 4 eggs...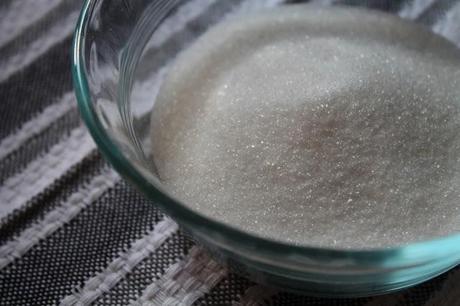 and whisk in the sugar until combined.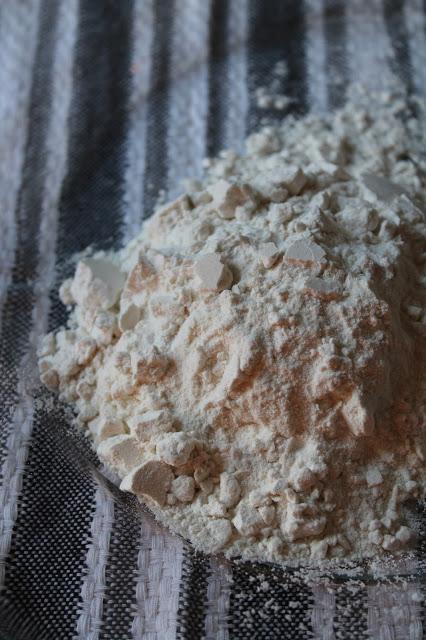 Whisk in the flour slowly until combined. Once the chocolate mixture has cooled for 10 minutes, whisk in the other 3 eggs and the egg/sugar/flour mix to the chocolate.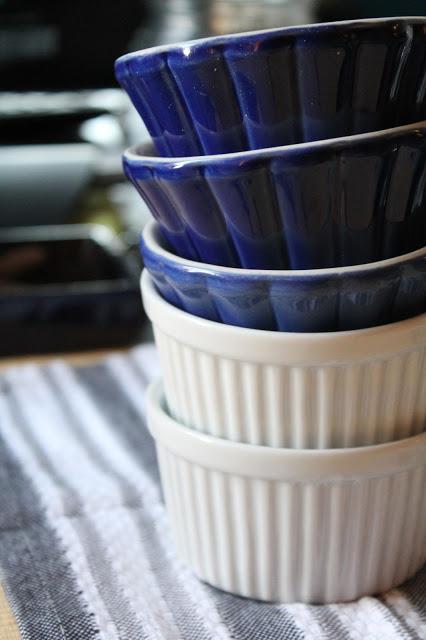 Align clean ramekins on a baking sheet.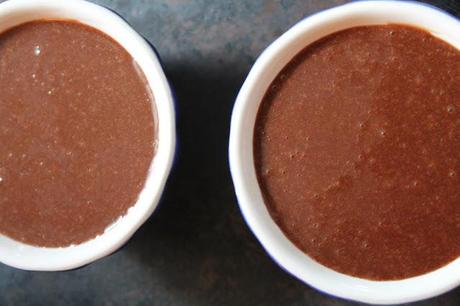 Pour in the chocolate filling, allowing a little room for the batter to rise.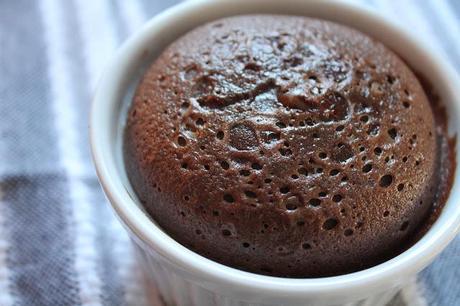 Bake the ramekins for 15 minutes until the outsides are just cooked.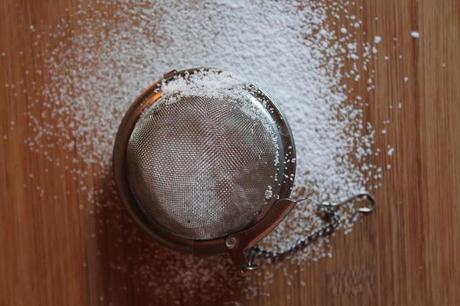 (I like to use a loose tea strainer as a powdered sugar sifter.)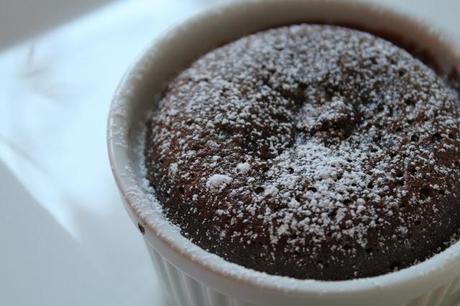 Top your Melting Cakes off with a dusting of confectioners' sugar.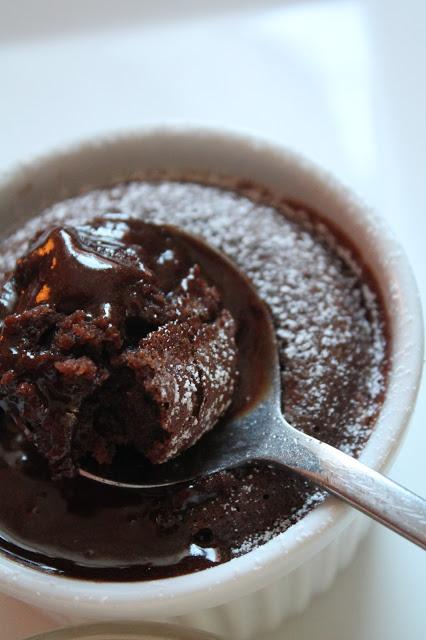 The middles should be nice and gooey, while the cake is moist and firm.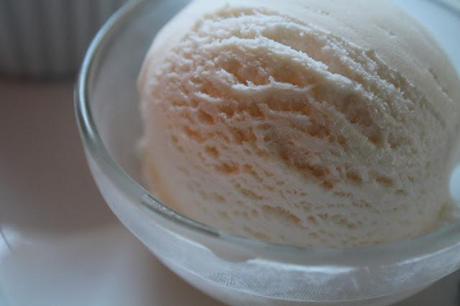 Serve with a scoop of vanilla ice cream on the side and enjoy!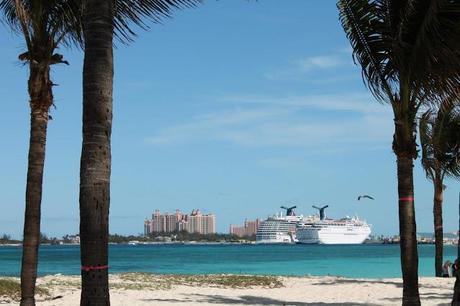 Thanks, Carnival Cruise Lines, for a great trip and new favorite dessert!