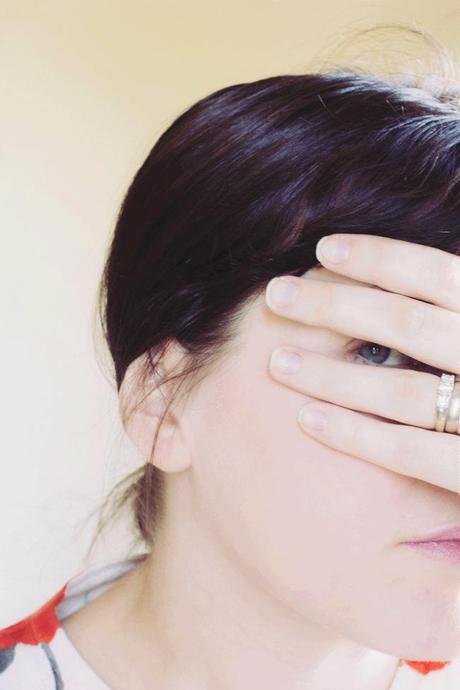 You people. I love getting comments from those of you who leave them. They make my day! But looking over that Google Friend Connect widget, I know there are so many of you that are a bit more shy about saying hello. But I want to get to know all of you! So I pose the following questions:
1. Who are you?
2. Where are you from? (you can be as specific or as vague as you feel comfortable being)
3. If you have a blog, what's it about? Even if you haven't written in it for half a year, it's still yours, and we'd love to see it! I mean, if you like my blog enough to subscribe to it, chances are we have things in common and I would like your blog too :)
4. Don't have a blog? Tell me what your favorite dessert is!
So let's hear it. I know you've never commented before. I know that maybe you're a little shy. I am too! I have this weird blinking thing when I get nervous around people. See? We're not so different. Say a word - as many or as few as you'd like! I want to meet you and share virtual cake with you. Even if you've only been reading a day, or you comment regularly/semi-regularly, I'm still down for cake. So pass your plates forward!