At the end of the day I love every color. Guess what I mean is they all have their place. But all my life white has been the color I never tire of. If I had to wear the same outfit for the rest of my life it would probably be a white t-shirt with jeans. 
Painting all my walls white today. They were sort of an off white before, not too bad but all the wrong undertones. White walls are tricky like that, the wrong shade just makes a place feel off. Kind of hospital like... or just plain unpainted. 
Gotta love all-white homes but what I love even more is white mixed with wood, leather, jute, plants and other natural elements. White + wood is like the house version of the white t-shirt with jeans…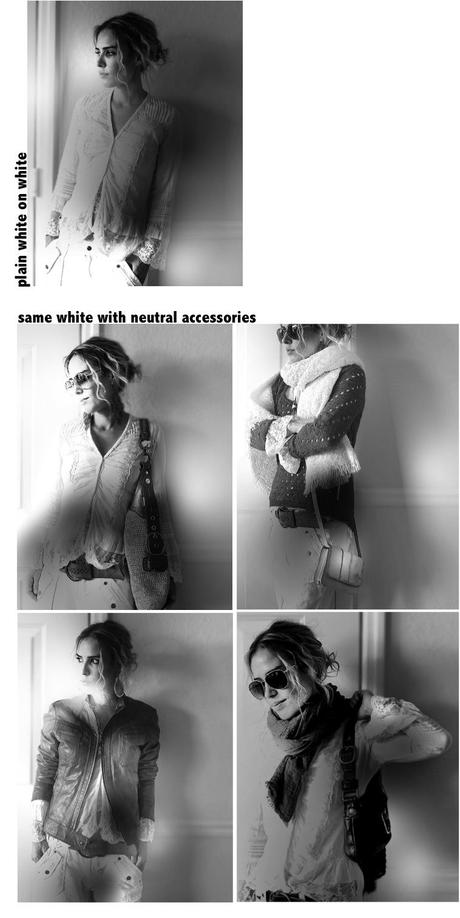 For me the magic is in the texture. Walls, textiles, clothes, towels, paper, whatever…  if the texture is right my whole world feels just right. 
Still playing around with different textures & shades of white: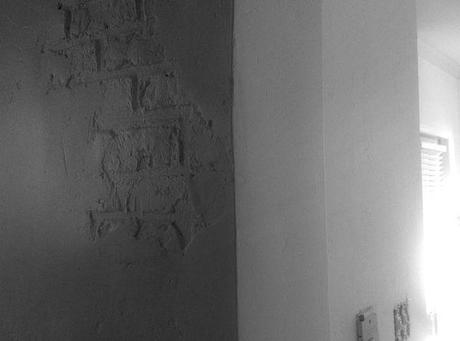 Will figure it all out soon I hope.  I know Smokey loves white & definitely appreciates texture -- especially for claw sharpening purposes.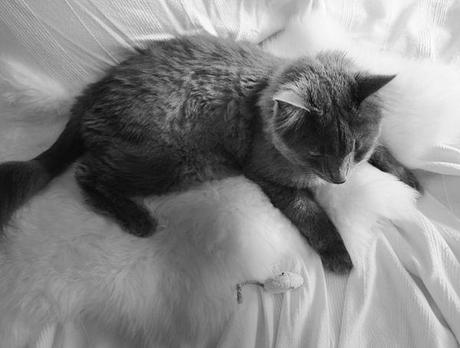 Until next time.
Agnes