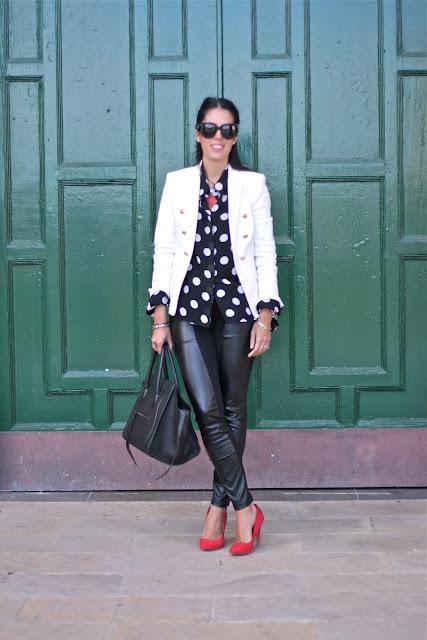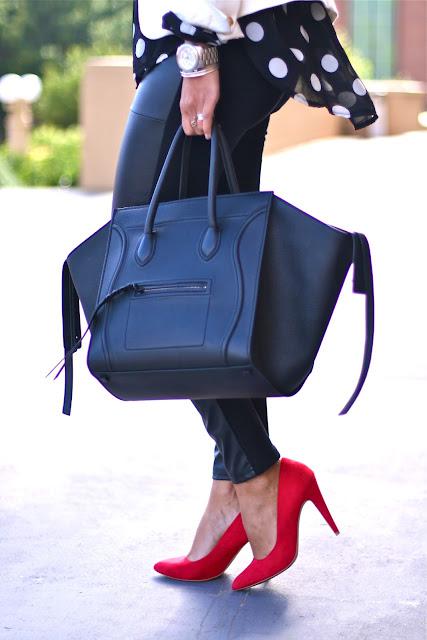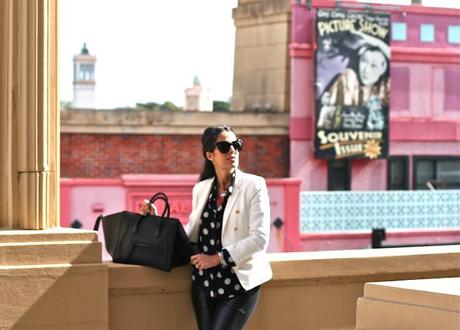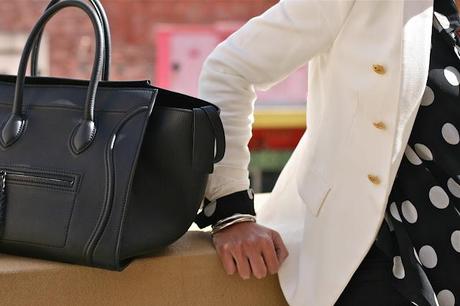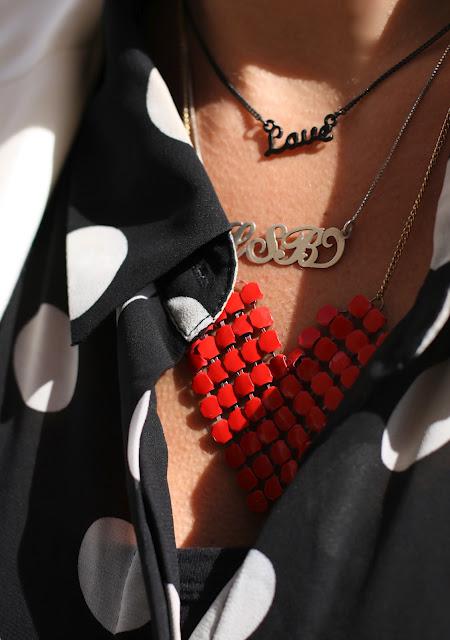 Photos c/o: Sunny Harlow
Hello People,
Very quick post today to say, sorry I have been so slack... I feel like it's all I have been saying lately.  Hopefully I will be getting back to regular posting soon.  It's getting cooler in Sydney but actually this weekend is another summer weekend with estimates around 26 degrees!  That's ok on Monday it was 10 degrees.. Go figure!
Outfit was fit for semi-cool weather but I was still freezing!  A pop of red & white to bring out what is mostly a monchrome look!Speaking of RED isn't my glomesh heart cute?  I love to wear my heart on my heart - don't you?
Special thanks to Ms Harlow for her guest photography!  She motivates me to keep going!
Big Love,LSBxoxo
Jacket & Shoes: ZaraTop: Mink PinkTights: Queens WardrobeBag & Sunglasses: CelineAccessories: Glomesh Heart thrifted, Love Necklace  Forever 21, My Name Necklace