Title: Whiskey Witches
Author: S.M. Blooding
Genre: Urban Fantasy
Hosted by:
Lady Amber's PR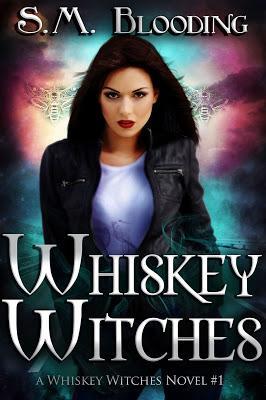 Blurb:

Detective Paige Whiskey is the only Whiskey Witch without powers.
Or is she?
When she's called to St. Francisville, Louisiana to solve a series of occult murders, her world is forever changed. She discovers that demons are real and uncovers a secret about her past that could destroy her family.
Together with demon hunter, Dexx Colt, her kitchen-witch grandmother, and her paranormal investigator brother-in-law, they unravel a conspiracy far bigger than a few simple murders.
Paige is the demon summoner. And she's the key to a much larger plan.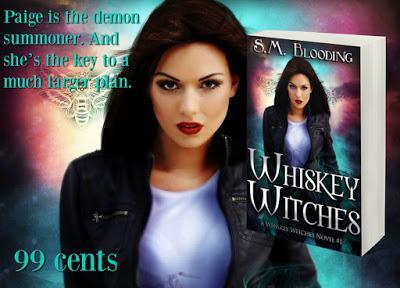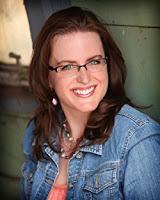 SM Blooding lives in beautiful Montana with her Darling Dork, his two girls, Miss Words and Do-It, and Tesla the Ninja Kitty. They play Skip-Bo and Uno a lot, and are quite practiced at surviving ninja-kitty attacks. When they're not squabbling (loudly) over cards or surviving the claws of the cat, they're doing arts and crafts or pretending to survive the zombie apocalypse in the woods.
Author Links:
Amazon: http://amzn.to/2seBjXb
Twitter: https://twitter.com/smblooding
Web: https://www.smblooding.co/
Goodreads: https://www.goodreads.com/author/show/5234671.S_M_Blooding
Facebook: https://www.facebook.com/FrankieBlooding/
Newsletter: http://www.subscribepage.com/Whiskey-Witches
Buy Links:

Amazon: http://amzn.to/2sp3ClD
iTunes: https://itun.es/us/Gsjjkb.l
Kobo: https://www.kobo.com/us/en/ebook/whiskey-witches-1
B&N: https://www.barnesandnoble.com/w/whiskey-witches-sm-blooding/1126495816?ean=2940154731598