Hellooo Shimmers, thought I owuld show you what I have my eye on at the moment. I am suuuper excited for my Birthday tomorrow...hopefully get a little bit of money so I can go on a shopping spree. I will also share with you anything i get for my birthday (and party, on saturday). So yeah...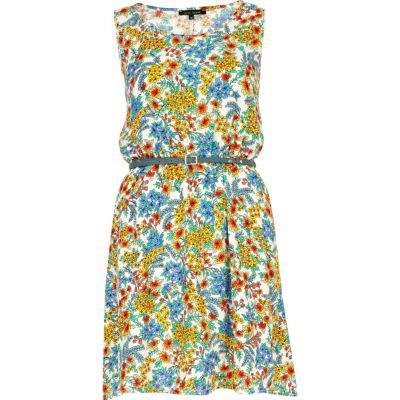 River Island: Dress £25.00. Gorgeous floral pattern...Love at first sight.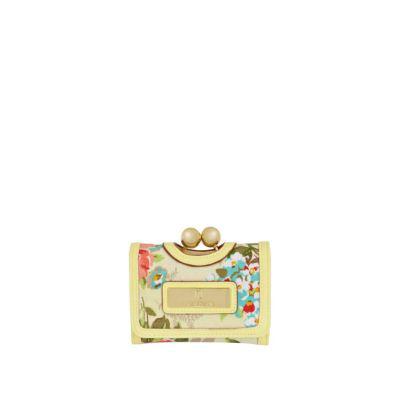 River Island: Purse £13. Again and flowery pattern which I seem to be loving at the moment. :)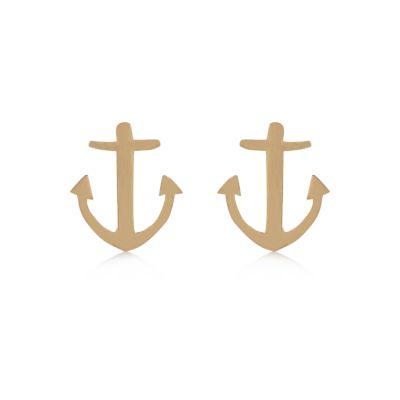 River Isaland: earings £1.50. Bargain I have cupcake ones from this collection, Definetly gonna buy these. <3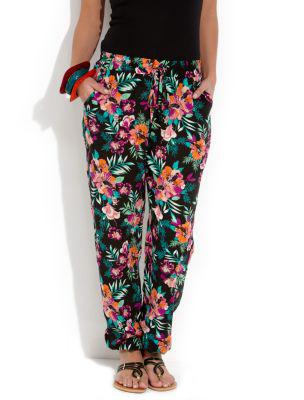 New Look: Trousers £16.99. Perfect for summer, baggy light material with some shape and a cute pattern.


NYC: makeup, eyeshadow, £3.49. Gorgeous summery pastel colours, lovely patern and packaging.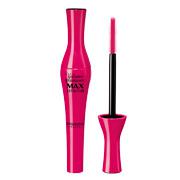 Bourjois: makeup, Mascara, £6.49. Wicked packaging! THat is really the only reason I want to try it!!!


Gosh; Lip marker, £6.99. I dont have any lipsatain products and so quite fancy trying out this one...anyone tried it before? or know of any i should try?


MUA: eyeshadow pallete £8.00. Their £1 eyeshadows were amazing so I really want this large pallete to try out more of their amazing colours :)
Bye for now shimmers x