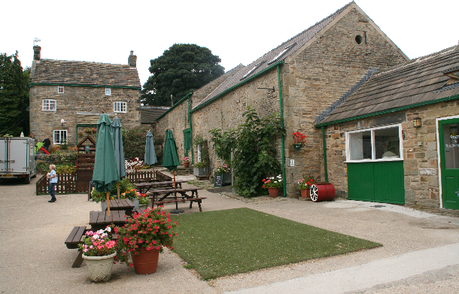 Whirlow Hall Farm Wedding - The Recommended Choice
Whirlow Hall Farm wedding?This venue is the ideal choice for such simple, elegant, and beautiful weddings. Simplistic weddings have become very popular in the recent years. Couples want elegant weddings in quiet and beautiful locations. They want to get away from the fast pace and busy life in the cities and celebrate their most important day in tranquil locations.
Pixel Weddings
Operated by Nathan, Pixel Weddings is a collection of professional wedding photographers and cinematographers. Based in Sheffield and covering the UK, the team specialise in Natural wedding photography and cinematography.