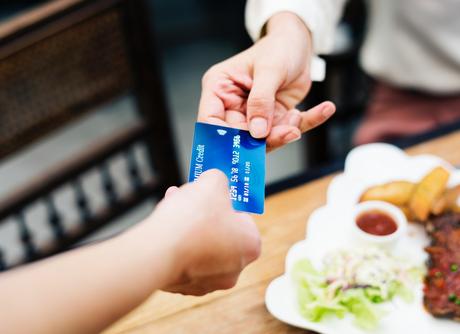 Photo by rawpixel.com from Pexels
Running a restaurant requires organizing and overseeing many different moving parts. From the food to the service and accounting, these tasks are hard to keep organized. POS systems for restaurants such as the Clover Station 2018 are designed to streamline certain tasks and help you run the daily operations smoothly.
One of the top restaurant Point of Sale (POS) system options is Clover. With its perfect balance of flexibility and capability, this POS system offers some of the most restaurant-friendly POS systems on the market.
POS systems help restaurants with multifold tasks such as:
create a faster billing process for both the staff and customer
accept multiple types of payment for orders
allow you to add detailed information and images for each of your listed menu items.
help with ordering and delivering food on time to the right table.
make detailed reports about sales and expenses
track inventory levels to prevent ingredient shortages
reduce human error in calculations
offer loyalty programs to improve customer service
track employee activity and performance
integrations with online ordering and reservation software and much more
Merchant Account Solutions offers a seamless solution with a range of the best Clover POS systems for all types of food and beverage establishment.
The mobile Clover Flex device offers you "flexibility" whether you're checking out customers waiting in-line, table-side at a restaurant, or even at the counter of your store. You have the ability to take orders and make transactions all in the palm of your hands. It's portable size can let you take orders, process a transaction, print the receipt, get the customer's signature, and even adjust a tip right on the spot.
The Clover Mini is a compact POS with a small countertop footprint and a big appetite for business. It offers swipe, EMV chip and contactless payments, and it's as powerful as it is eye-catching
Clover Mobile is the perfect partner for Clover Station or Mini, and the perfect complement if you have mobile workforce. Credits cards, debit cards, chip cards, and NFC payments like Apple Pay are all quickly processed on Clover Mobile's super secure network.
Whether you run a full service restaurant or bistro, food truck or pizza eatery, Merchant Account Solution's Clover and Booker POS has a range of solutions to suit your type of eatery business.