Its funny that in a city that has such a large coffee culture it is hard to find a good cappuccino or café con leche that doesn´t leave you with the burnt coffee beans after taste.
Here is a list of the top 10 coffee spots throughout Buenos Aires:
Birkin, Republica Árabe Siria, 3061, Palermo Botánico 
There is something about this place, maybe its the location, being just 5 minutes walk from the Botanical gardens or the excellent coffee or latte art. The café itself has been inspired by Stumptown coffee Roasters in NYC, every little detail. Its the perfect brunch spot on a sunny day under the palm trees.
PS. try their Alfajor de nuez!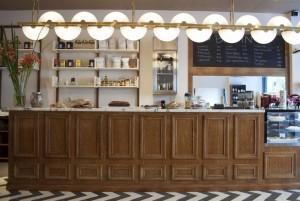 Coffee Town, Bolivar, 976, San Telmo 
This hidden gem in San Telmo market is perfect for a pit stop after work or on a Sunday after going to the market.
Their coffee is also stocked in Ninina, Gorriti 4738, Palermo Soho, Ninina has probably one of the best Soy lattes I have found and quite frankly one of the only places that stock Soy Milk.
LATTEnTE, Thames 1891, Palermo Soho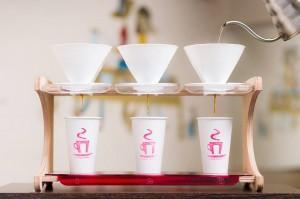 Bocca Al Lupo, Bonpland 1965, Palermo Hollywood
They have Croissant con Nutella, need I say more?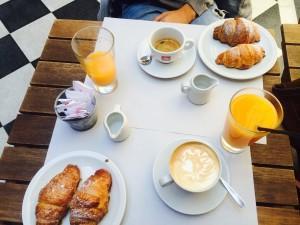 Barrio Cafetero, Florida 833, Microcentro
Location, location, location. Taking away coffee in Buenos Aires is such a new concept, but this place is perfect for those wanting to grab a coffee in a hurry. PS. Try their Flat Whites!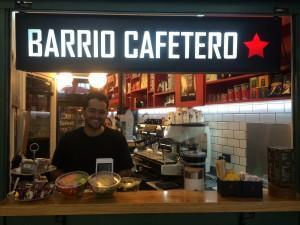 Full City  Coffee House, Thames 1535, Palermo Soho
British-Columbian owned café with pretty latte art and a great fry up!

Import Coffee Company, Libertad 1150, Retiro
This place has illy coffee and Twinnings tea, for those missing a good cup of tea.
Cocu, Malabia 1510, Palermo Chico
French owned Boulangerie with some great coffee. Perfect spot to take a seat with your laptop and get some work done.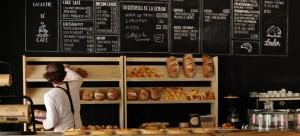 Crisol, Freire 1502, Colegiales and Seguí 2585, Palermo Botánico
Great brunch spot! and coffee too!
Have you tried a good coffee in Buenos Aires? Let us know!