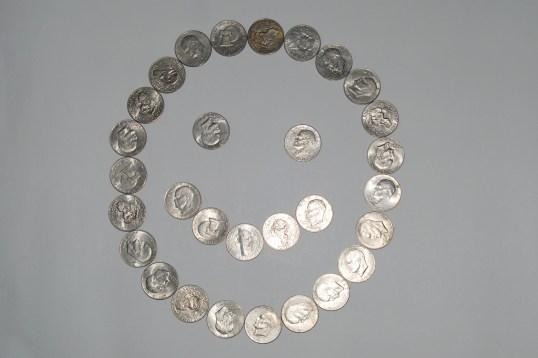 Asking for donations and receiving are challenges for myself and several creative people I know.  Where to donate?  So many causes so little time! I have been overwhelmingly humbled and gratitude filled by how many people have shared my campaign to get to the Milan Burlesque Awards on the Facebook pages and Twitter feeds, newsletters and more.  This is my 100th blog post so, I decided to pay it forward and tell you all about three other campaigns that are also going on.
1) Heels on Wheels does amazing work all over the country bringing awareness to important issues in very entertaining and creative ways:  shows, open mics and skill shares for example.  NY-ers you'll be able to get a taste of what they do because I'll be performing with these ladies in NY on May 5th at Triskelion in Brooklyn.
2) Camera Ready Kutz has been inspiring me for decades with how industrious she is as a small biz owner.  This barber shop has been among her most successful business ventures and it is ready to grow with a little help. Those of you who go tot the barber shop especially know what a great experience being in the right one can be!
3) Urban Erotika has been creating spaces for adults to get sensual entertainment for a decade now.  I had the pleasure of performing at their 10th Anniversary show.  Now they want to document the 10 years of luscious.
Heels on Wheels!
http://igg.me/p/356603/x/624290
Camera Ready Kutz!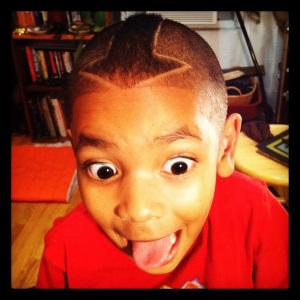 A Camera Ready Kutz Original
http://igg.me/at/khane/x/624290
http://www.camerareadykutz.com/
Urban Erotika: An Odyssey of Eros on Film!
http://igg.me/at/The-UrbanErotika-Evolution/x/624290
ESSENCE REVEALED - Essence Revealed is first generation Bajan born & raised in Boston.  She got her BFA at NYU's Tisch School of the Arts and MA at NYU's Steinhardt School of Education.  Her writing has appeared places such as $pread Magazine, Corset Magazine, BurlesqueBible.com and 21st Century Burlesque.  She now performs & teaches nationally and internationally both solo and as a member of Brown Girls Burlesque.  Her favorite thing to do besides reading is to lay on the beach in Barbados to rest up for a night of calypso dancing.  Help Essence get to the Milan Burlesque Awards!