Both of my children love spotting books. I have written about some of our favorite spotting books before here , here and here.  We recently received  another spotting book "Where's The Pair?" and we love it.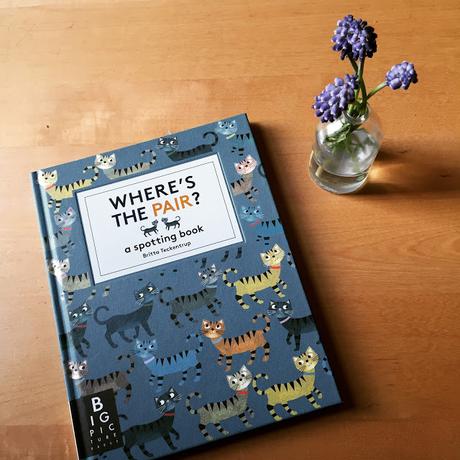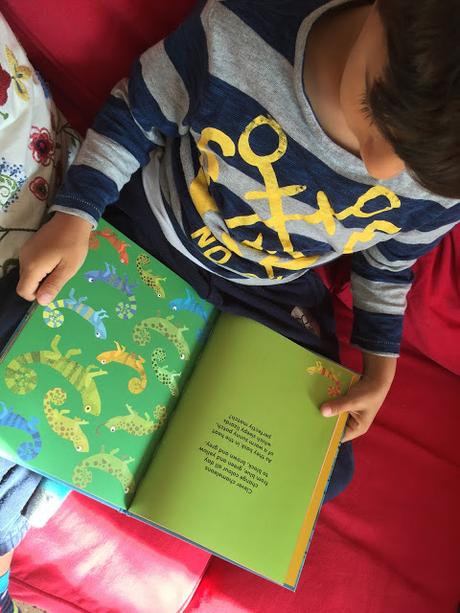 With a poem one page and the beautiful  illustrations on the opposite page, the child is encouraged to find a specific pair of animals.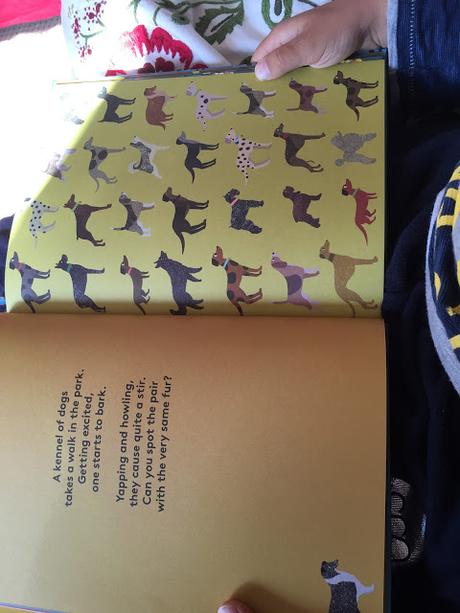 I have to admit it is not always very easy to find the pairs but that makes it more beautiful. And the children are quicker to spot them anyway! A lovely book to add to your collection and to develop observational skills and to have fun with kids!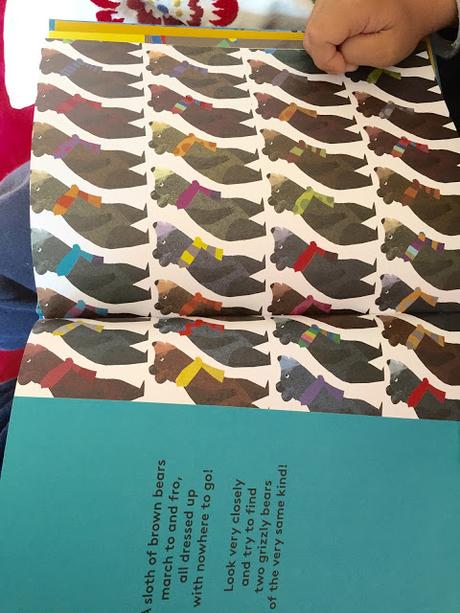 Big Picture Press publish interesting books . Here is a link to their website for you to check out their wonderful books.
Disclosure: We received the book for free for review purposes. As always, this review reflects our true and honest opinion. 
Thank you so much for stopping by! If you enjoyed this post, please join us on Facebook,Twitter,Pinterest and G+. Click on the buttons on the right hand side to follow us on these platforms.