As you may or may not know, our last post was way back in February. And you also may or may not know that this blog is a hobby for both Brittany and I. I (Hannah) work full time as a Licensed Specialist in School Psychology and Brittany works full time as a Registered Dietitian. Our jobs keep us pretty busy during the week. What else have we been up to? Just living life! We post plenty of pictures of everyday life on Instagram (hannahyoungandcrafty and brittanyyoungandcrafty).
I can't speak for Brittany, but I honestly have lost all creativity. I'm not really sure why that is but I'm hoping that I find it soon! I'll be moving again in April. The cost savings will be amazing but I will be in an almost completely furnished place.
Brittany has been extremely busy planning a wedding that will be here in 3 weeks. She will have a few posts after the wedding for some DIY things that she's done.
Here's a little picture recap of what our lives have looked like lately: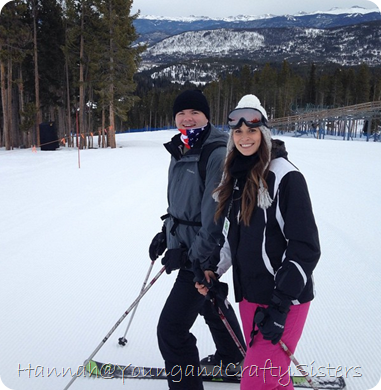 My boyfriend (Chris) and I went to Breckenridge, CO for a ski trip.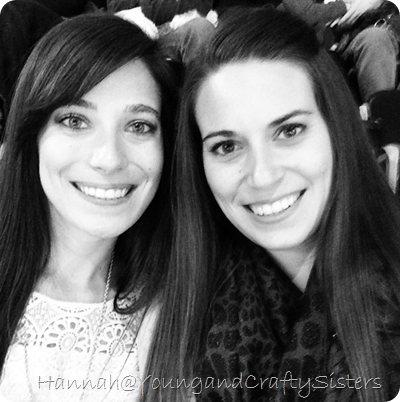 Brittany and I went to Houston for a bridal shower that included the rodeo and Miranda Lambert.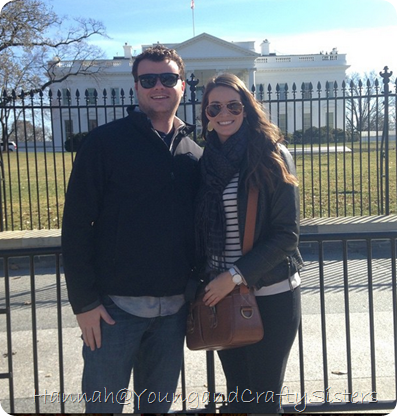 I spent my spring break in New York, DC, and Pennsylvania with my main squeeze.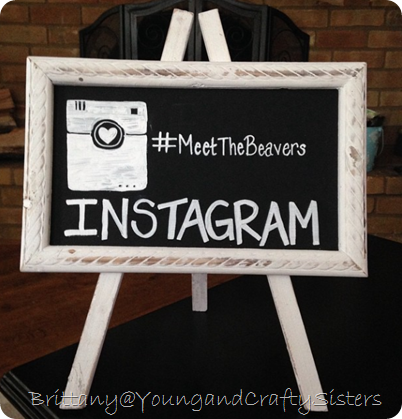 Brittany crafted up this really cute sign for the wedding.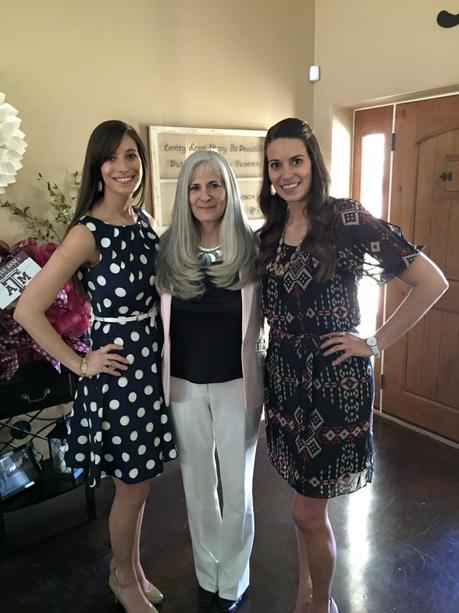 We both spent the weekend back home for Brittany's bridal shower. There we our with our beautiful mom!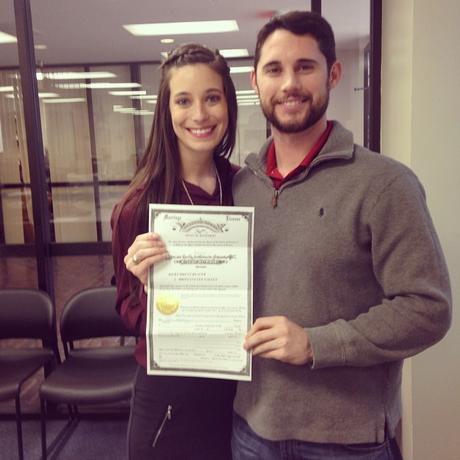 Brittany and Brent officially have their marriage license!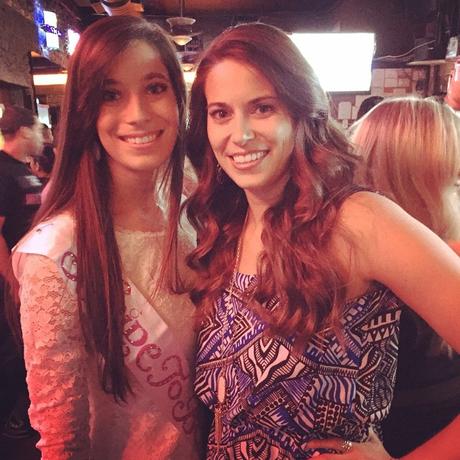 And lastly we spent the weekend in Austin, TX for Brittany's bachelorette party. So much fun! I'll be posting a few things about what I did to plan it.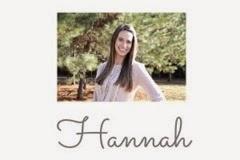 Click to continue reading....