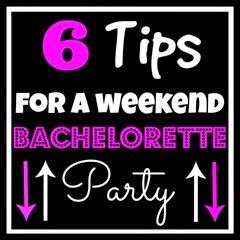 1. Location is key. If you have girls coming from all over the U.S., this may be a bit harder. We ended up picking Austin, TX, a place that was pretty central to all of us. The farthest that anyone had to drive was 3 hours. You might not think 4+ hours is a bad drive until you are headed back on Sunday after a night out. The 3 hours back was not fun.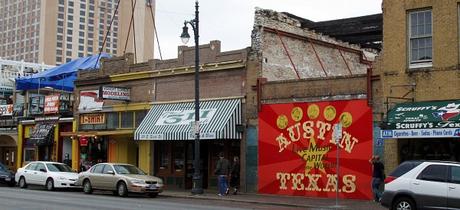 2. Consider a vacation rental. Brittany and I researched like crazy. We wanted to be in the hub of the city but not pay a fortune. No easy feat to accomplish while in Austin. If we would have rented a hotel we would have had to get two hotel rooms and wouldn't have been close to our location. We ended up renting a condo that was on Sixth Street (where everyone goes out in Austin). There were many pluses to the condo. We were all in on place and could easily hang out in the living room and visit. We were able to cook breakfast on Saturday morning and laze around. And lastly, everything we wanted to do was steps away!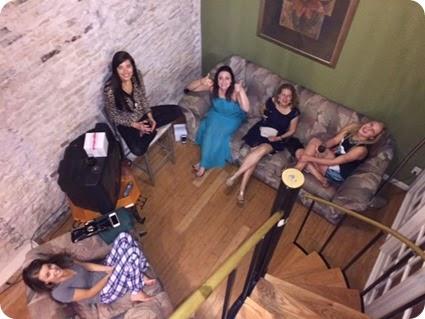 3. Create an itinerary. When you get any sort of large group together and then decided last minute what to do, it's typically a disaster. I planned everything down to the time and activity. We by no means ended up following it to a tee but it was a rough guideline. Some of the restaurants I picked were booked up even though I called ahead of time so we had to change places.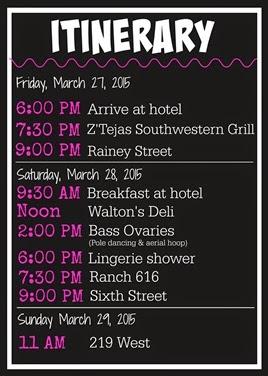 4. Plan a day activity. Our activity was a pole dancing/aerial hoop class. It was nice to have a day activity and not try to figure out what to do all day. It lasted 2 hours which was the perfect amount of time. Not to mention we all had a blast (even the girls who were nervous)! If you wanted something a little more tame you could do a spa day or an outdoor activity such as zip lining. So many choices!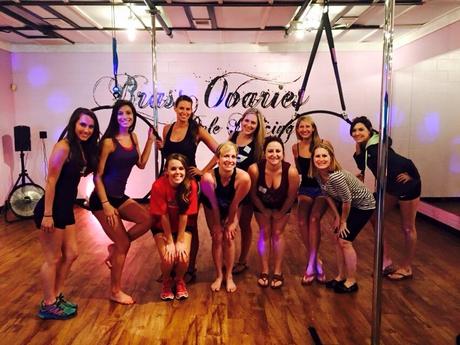 5. Collect money ahead of time.  I made sure to collect the money for the condo and the class ahead of time. Nobody wants to arrive somewhere and be immediately hounded for money. It put my mind at ease that everything was paid for before the weekend even started. The only thing the girls had to worry about paying for was food and drinks.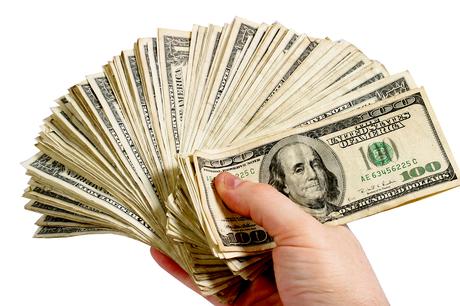 6. Roll with the punches. I feel like this is a no brainer! When plans changed we just went with it. The most important thing that we remembered was that we wanted this weekend to be special for Brittany, the bride. I think everyone was really good about saying that they just wanted Brittany to have a good weekend. And I do believe she did!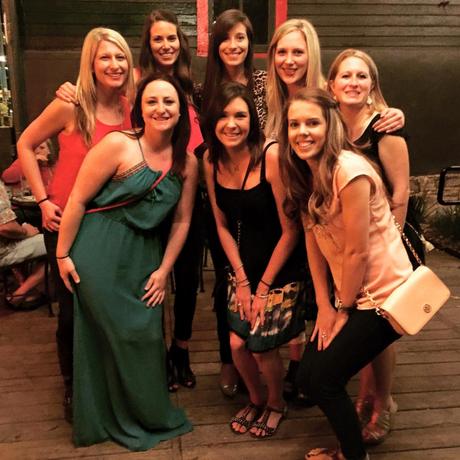 Thanks so much for reading!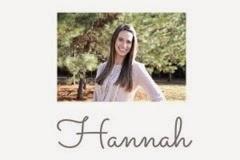 Click to continue reading....