Friday holds a very special place in my heart. But can we talk about how it's February right now?! What the whaaaat. As you should know by now, I'm linking up with Lauren to share my top 5 favorite things of this week. Set, go!
one. My cousin asked me to dye her hair this past week. After we downed a bottle of wine. It was the first time that I'd dyed anyone's hair. She must really trust me ;) It turned out pretty good, if you were wondering. I love my cousin - she's definitely one of my besties!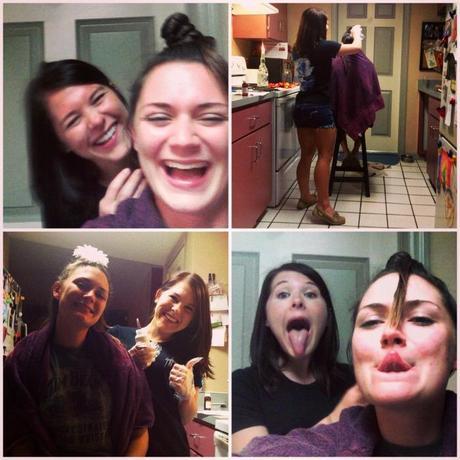 two. Thanks to Meg, I am now monogram obsessed. I ordered a monogram necklace and a monogram coozie (which you see below). She bought me a pair of monogram earrings for Christmas and I've been a monogram monster ever since.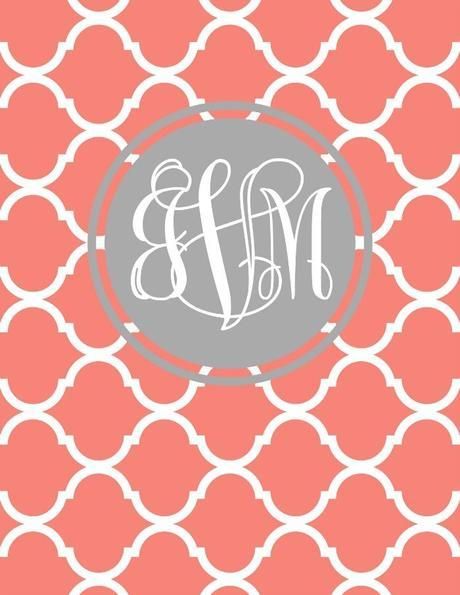 three. New Girl, cuddling with Adam & coffee. Can I get an amen? Please tell me I'm not the only one who DIED over this week's episode...Nick & Jess, finally!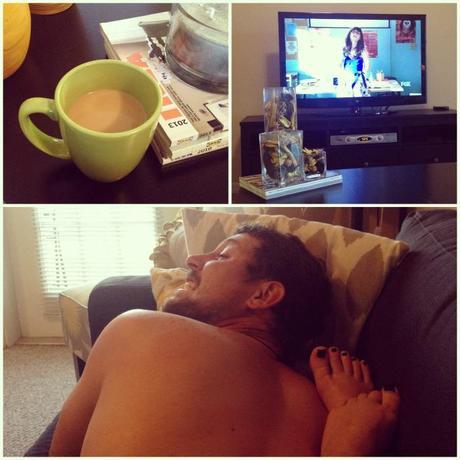 four. Please don't get tired of me celebrating my hair growth, because it's not gonna stop ;) I found this picture of myself from Easter of last year. I was wearing that same dress one day this week and look at the difference in my hair! That's 9 months of hard work right there, y'all!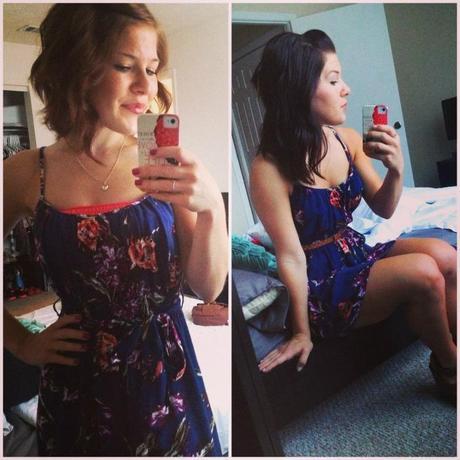 five. My weekly Target haul was a good one this week! I've been waiting to find those black heels in my size. Every girl needs a pair of black stilettos to keep on hand right?! And I live in dresses from March-September so I figured this was a good one to add to my collection.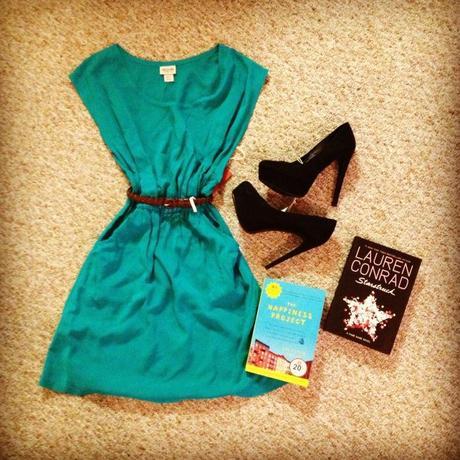 Enjoy your weekend, y'all :)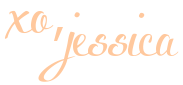 lovelylittlethingsblog.com