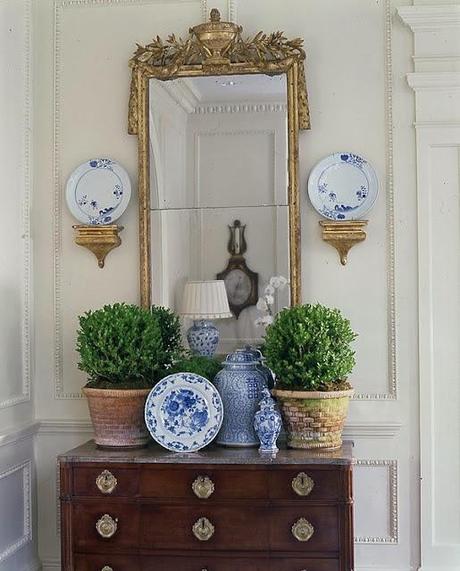 One of my first pins
I was in search of a pin recently and noticed a trend or two in
my boards
. The things I was pinning a year or two ago are different, for the most part, than what I am pinning now.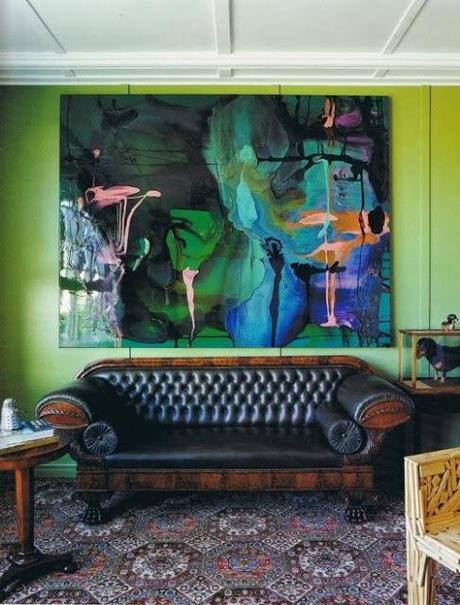 I don't pin much that is not art related these days and there is a decided edge to my choices.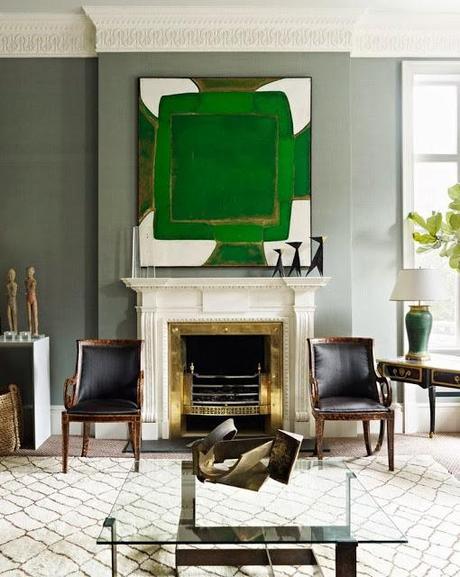 Sometimes I don't even like the elements of a room that I pin.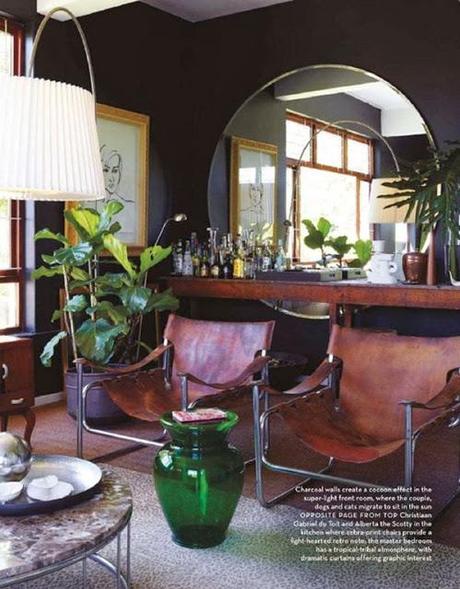 I am chalking it up to desensitization of my eyes. Yeah, its pretty but if it doesn't get my attention, I don't pin. What are your criteria for pinning?