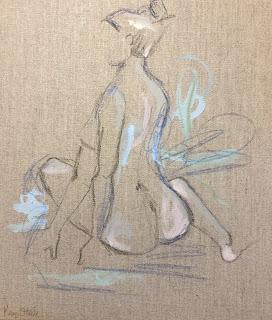 I'm still at home much like you probably are unless you are an essential worker. It's pretty boring most of the time. Can we talk about the dishes? Holy crap! I must have forgotten about the dishes I did when my kids were little and at home.
The good news is that I have been painting and actually sold three paintings in the past two weeks. They are all 50% off too. If you want one you can go to shop.kerrysteele.com and get one on sale with the code SALE 50.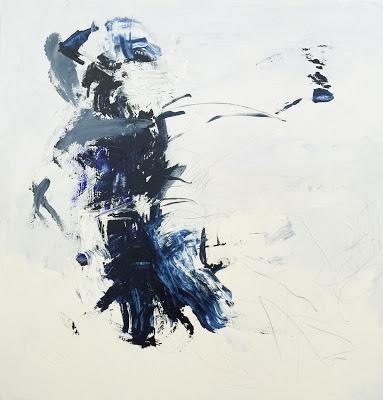 SOLD

I cannot believe how my artwork sells when the economy is bad. You'd think it would be the opposite.
So tell me your good noise during this pandemic.