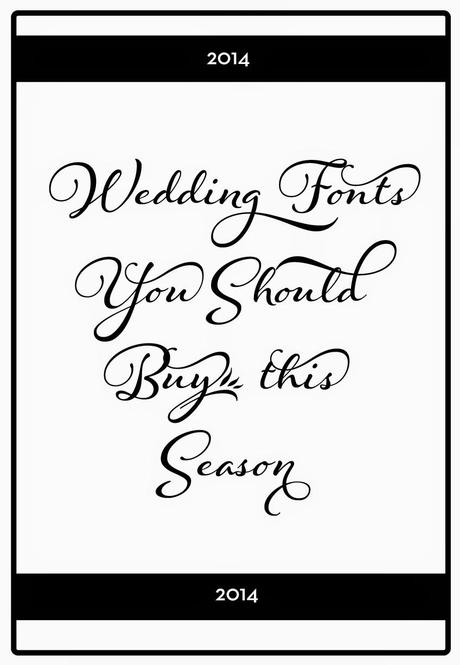 Happy Friday! June always marks the time when the wedding season heats up. Summer begins, orders are streaming in. Concepts are due yesterday. You always want to make sure that you are utilizing design elements and fonts that are on trend, not dated and for lack of better terminology... well, hot.
That brings us to back to where all roads lead to... Fonts. What fonts are hot this year? Which ones are sleepers? What's been out for a while that you may not have heard about? There are a few that have admittedly escaped my attention for whatever the reason...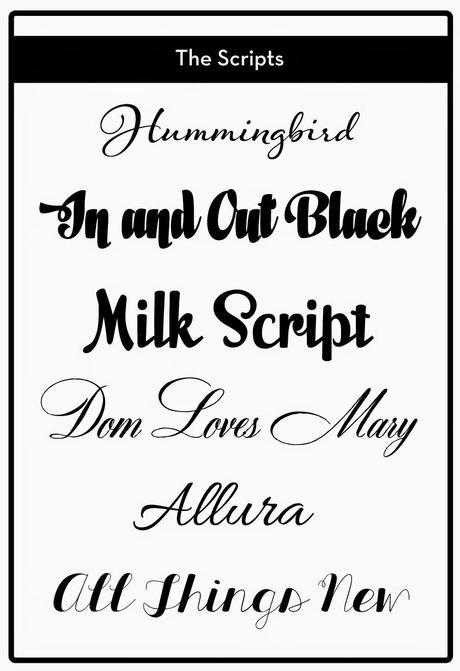 These are available on Veer.com | CreativeMarket.com | MyFont.com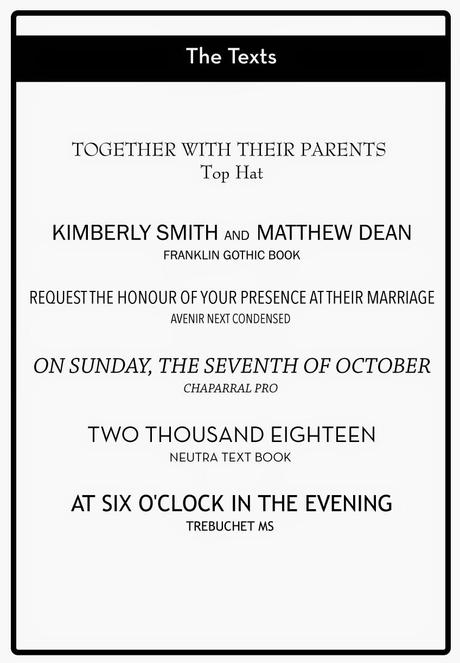 SICK of using Trajan Pro, Copperplate and Futura for your block font? Check out some of these nice alternatives...
Available on MyFonts.com 
Have great weekends and I'll be back on Monday...
--ct