Is it just me or is this week going by sloooow? I mean, I'm not complaining. I need all the time I can get to study before March 28...which is when I take my CPT exam. Eeeek. Anyway moving on. I want to introduce y'all to two lovely ladies today.
First up is Aubrey (yes the one who creates rocking blog designs) of The Kinch Life.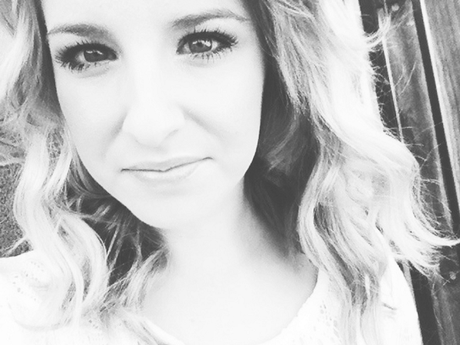 blog | twitter | pinterest | instagram | design site
"I'm Aubrey! I have a thing for Harry Potter, guacamole, the hubbers and design. Chaos is what my life is filled of and I enjoy embracing every little bit of it. You'll find a hot mess of freebies on my blog with a few too many selfies and some random beauty tips. So swing by for your daily dose of Kinch!"
And then miss Danielle of Framed Frosting.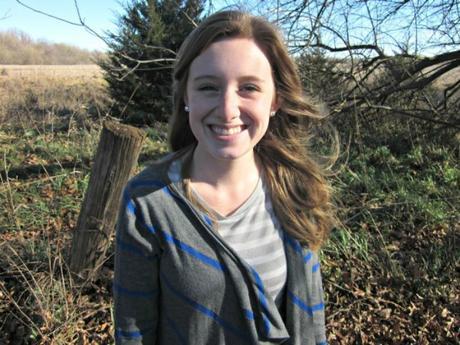 blog | twitter | facebook | pinterest | instagram
"I'm Danielle and I blog over at Framed Frosting. In between attending classes, studying for exams, and watching my favorite TV shows, I love to relax and write up a good blog post. You'll find me posting mostly about my life and sharing outfit posts. But once in awhile I'll come up with something crafty, like the DIY gallery wall I completed before Thanksgiving break. If you're around my blog long enough, you'll realize those crafty streaks don't happen very often but when they do, they're pretty darn good!"

And because they're so awesome, they each want to give one of y'all a little something :) Use the Rafflecopter widget below to enter...good luck!

a Rafflecopter giveaway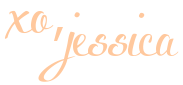 lovelylittlethingsblog.com