Férias | Holidays | Urlaub | Odmor | Vacaciones | Vacances | Vakantie | Dovolená 
Love that word, no matter the language! 
I'm
almost
on vacation
and 
thinking about
what to wear.
Mango
offers some
good 
ideas to
make a nice figure
at the airport.
What's your favorite?
Do you already choose your holiday destination? 
1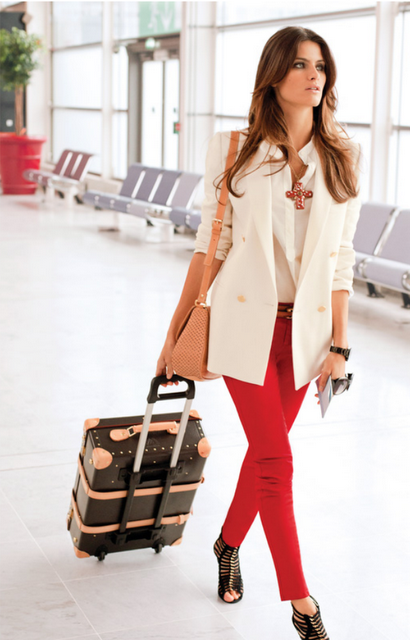 2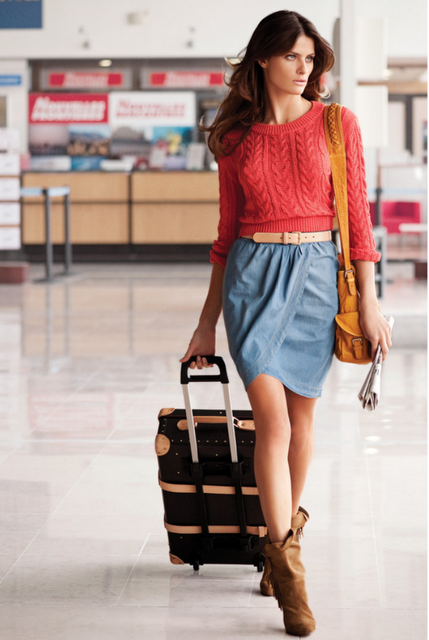 3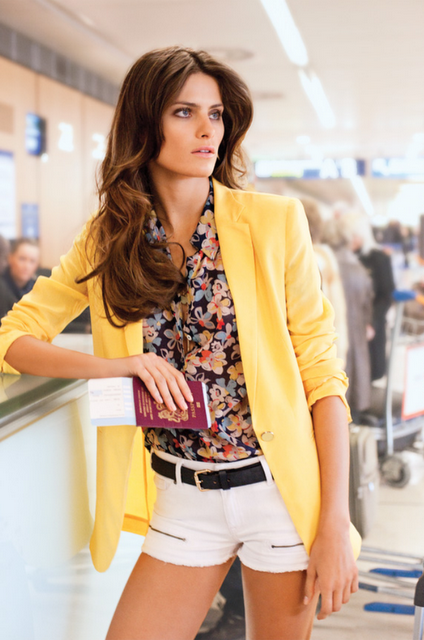 4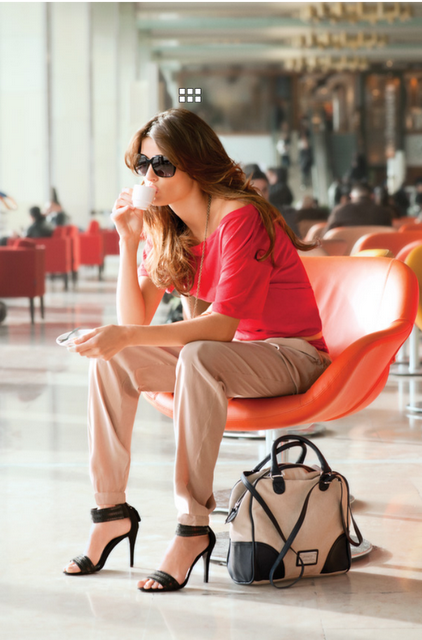 5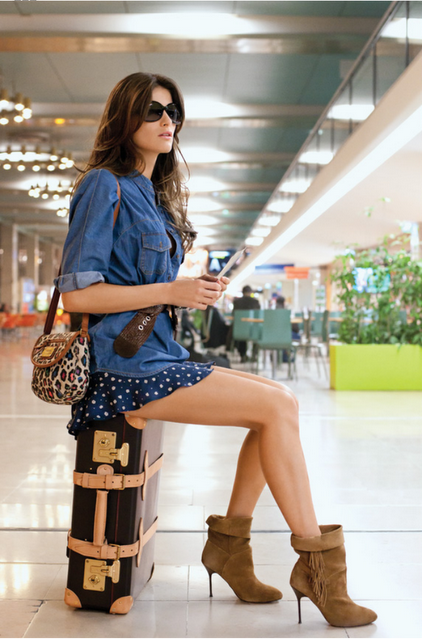 6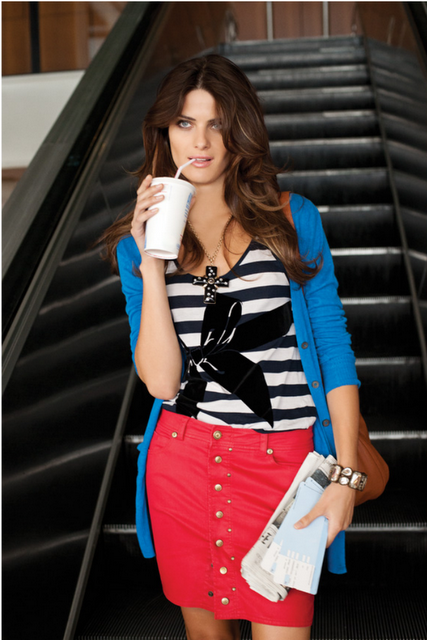 7