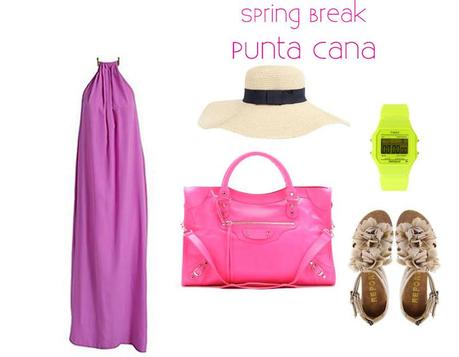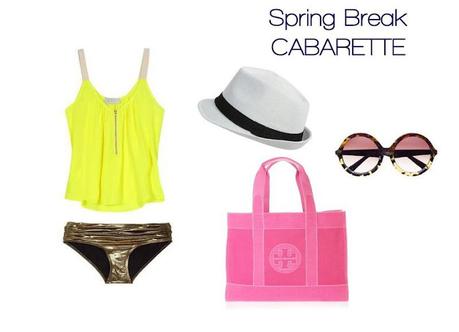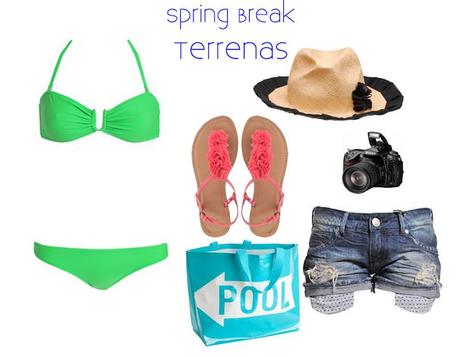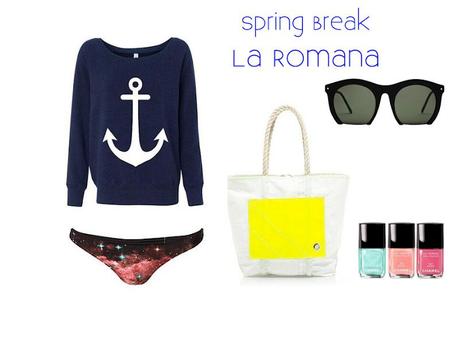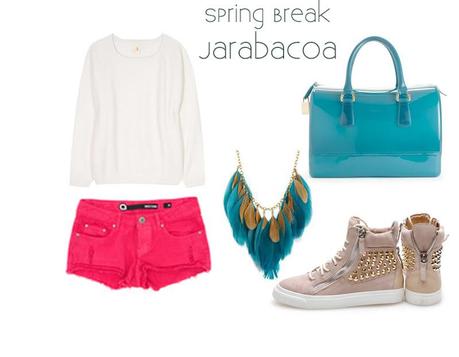 Every yearwhen Spring Breaks rolls around, I always struggle with what to wear.  I never want to repeat a look, so it get'sa bit more difficult each year!
Butthere's not need to fear this year, as I've put together four AMAZING looksthat you all can ROCK, no matter the destination.  Try these looks while vacationing here in The DominicanRepublic or in some other FABULOUS part of the world!
The firstlook, Punta Cana, where you'll need a more CHIC look.   It's like beingin a city with the beach right in front of you.
 Cabarette, is perfect for this area, oneof my favorites here in The Dominican Republic.   All you'll need is a nice top, cute hat, and a bikinibottom and you're good to go!
LaTerrenas is the locale for the third look.  Have I told you how much I LOVE La Terrenas?  I could live on those beachesforever!  Try rocking a casual lookfor this beach heaven…
La Romanayou can try pretty much anything you like but always, BE CHICK!
Jarabacoais a bit cold for spring break, but in case you are planning on spending timein colder climates, try this SUPER CUTE look!
If youhave any other Spring Break look ideas, email me at
[email protected]
! 
Collages:Yazmin Yeara
Author:Yazmin Yeara
Editor:Jenny Perusek
Love, THN*