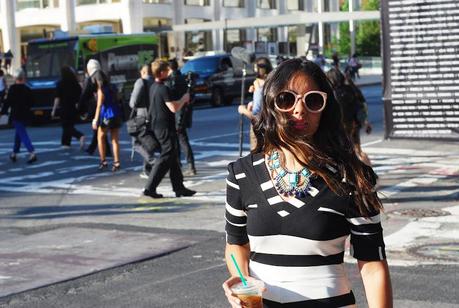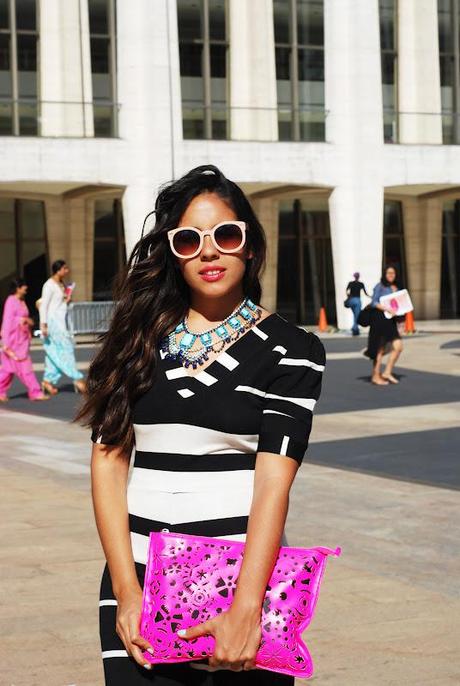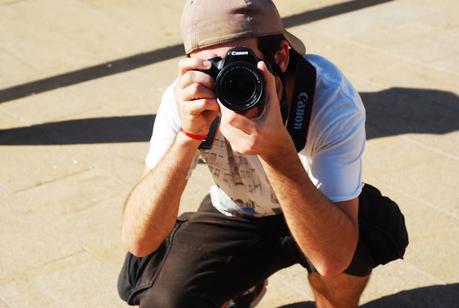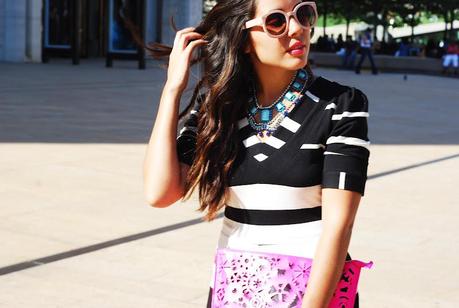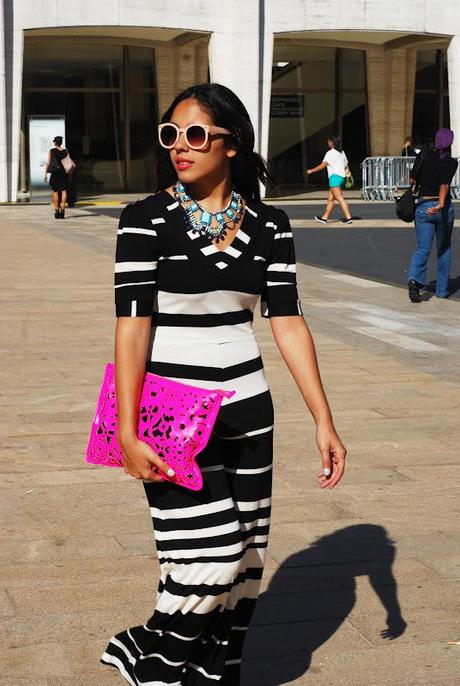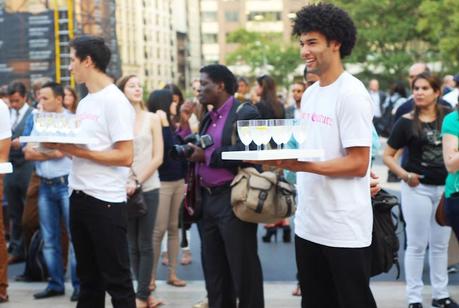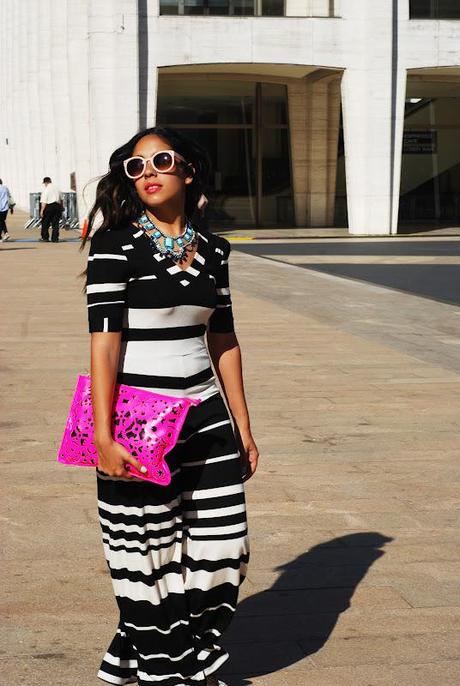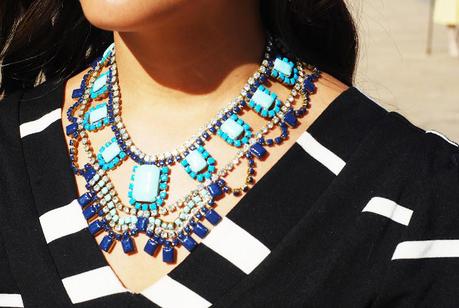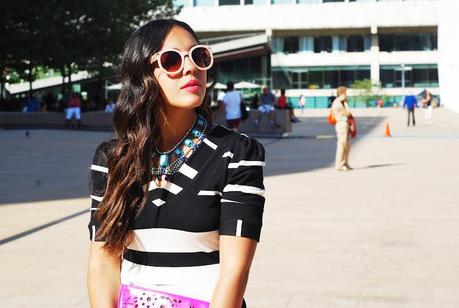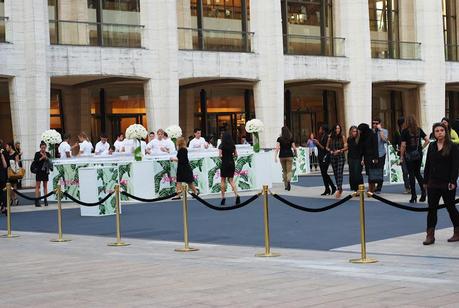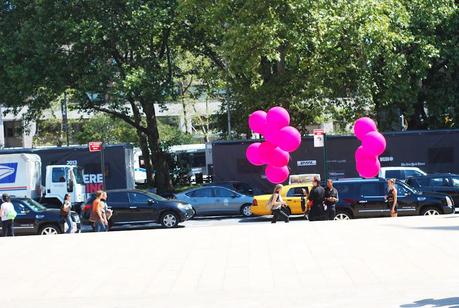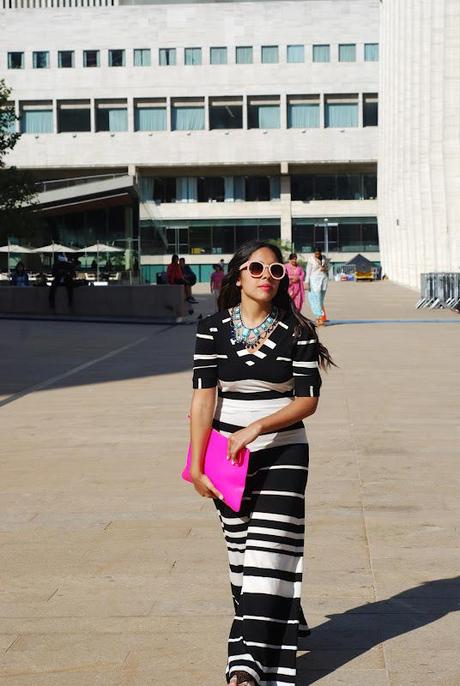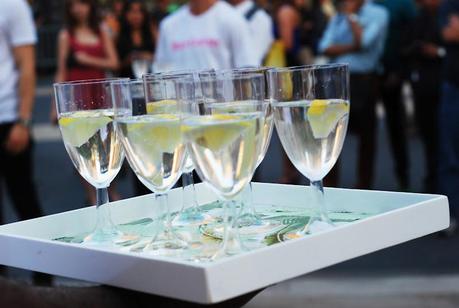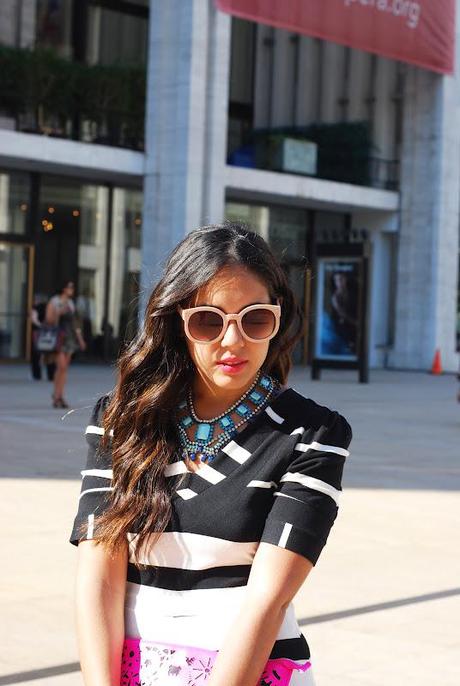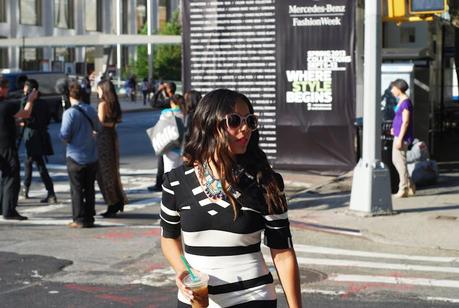 This is the outfit I decided to wear for my last day in New York Fashion Week and it was a total Hit!
Marc Jacobs had shown his SS13 collection and my jumper is very similar to some of his pieces. I was interviewed for two different sites one of them being Luky Magazine, and taken pictures for Style. it, Fox News and Even the New York Daily NEWS PAPER for the street style section and many more! I couldn't sleep for a whole week!
The best fashion week experience so far!
P.S.- Will post pictures of the press on the weekend.
Photography: Jenny Wendlant
Love,THN*