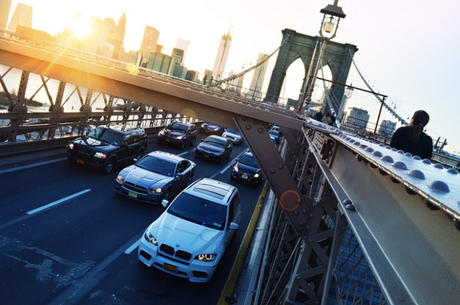 Let's face it, sometimes it seems overwhelming to decide where your next auto rental will be. With so many options, how are you supposed to know what the best choice is?
Every rental car service has its unique standing point when it comes to the rental car fleet, pricing, and the types of packages available. There are auto rentals that cater to bargain hunters looking for a real deal to luxury consumers who want only the most expensive and newest rental cars available.
Things to consider when choosing a rental car company
To help you through the process of making the best decision for you, we've created some top tips of what to look for in your next auto rental so that you can hit the road in style!