Samsung Galaxy Note 4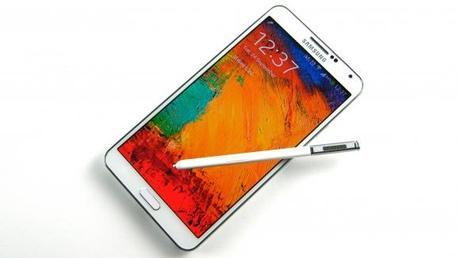 With a 5.7″ screen, iris scanner and 16 megapixel camera, the new "phablet" (phone/tablet) is threatening to blow Apple's iPhone out of the running for the top release this fall. The phone will feature up to 32GB of internal memory with the option to expand that with a memory card. With a virtual reality headset called the Samsung Gear VR and new camera applications, Android lovers are scrambling to be the first to experience all this Samsung has to offer with their latest smartphone creation.
Nexus 6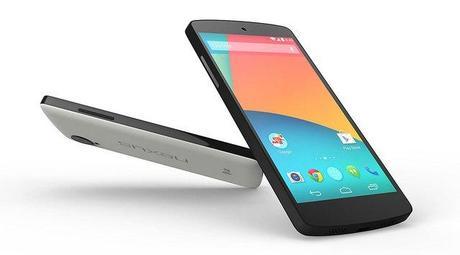 Another Android favorite, the Nexus 6 by Google is promising to be its most advanced yet. Motorola is rumored to be the manufacturer of the device which will feature a 5.9″ display, even larger than the Samsung Galaxy Note 4. The phone will feature innovative new applications and included accessories to boost its utility. The Nexus 6 is expected to be released by the end of October, and will use its size to try and keep up with the other big releases.
iPhone 6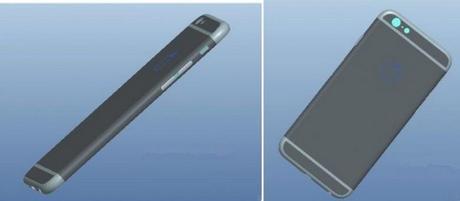 Apple fans will go gaga over the latest iteration from the technology giant. The iPhone 6 will feature a longer body and screen than its predecessors, and include sleek new design elements. Expect Siri to carry out even more functions, and prepare for the ability to add an external keyboard. Rumors have it that the new iPhone will feature upgraded widgets and notification functions. Previously expected to release in September, the big unveiling might be pushed back due to snags in production and issues with supplies. However, update iOS 8 is planned to drop in early September to prepare users for the iPhone 6 release.
HTC One for Windows
The HTC One for Windows will launch in the fall exclusively for Verizon customers and feature an upgraded body and new intuitive features. It features its signature BoomSound speakers and 32GB of internal memory that you can expand with a microSD card. While the camera is not as highly rated as some of its competitors, it still takes excellent photos and includes a wide range of effects. The HTC One for Android is still widely available to users of other carriers, and features many of the same perks as the Windows version. There is no word on when the HTC One for Windows will become widely available with other carriers.
For smartphone lovers, love will definitely be in the air this fall. With upgraded models from Apple, Android and Windows, there has never been a better time to find your perfect match. But be careful: just as you want to go on a few dates before you decide that he or she is "the one," you might want to wait for reviews to come out before dropping a bunch of cash on an expensive smartphone.
About the author -:
This article was written by Dixie Somers, a freelance writer who loves to write about business, finance, women's interests, and technology. She lives in Arizona with her husband and three beautiful daughters. Dixie got her information for this article from the smartphones experts of appleshark.com who provide an iPhone trade in program for older models or damaged devices.