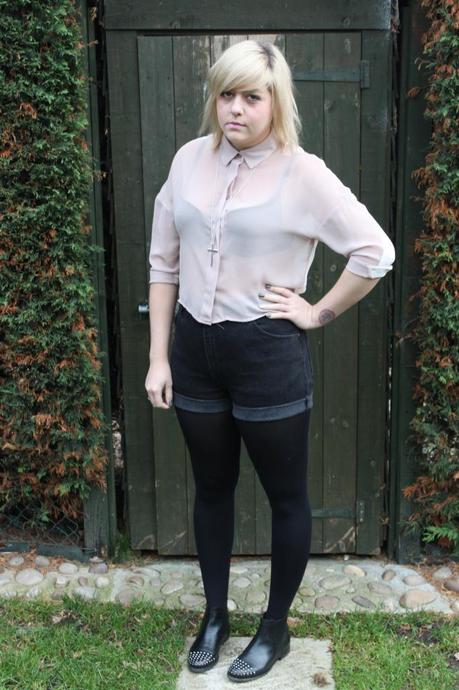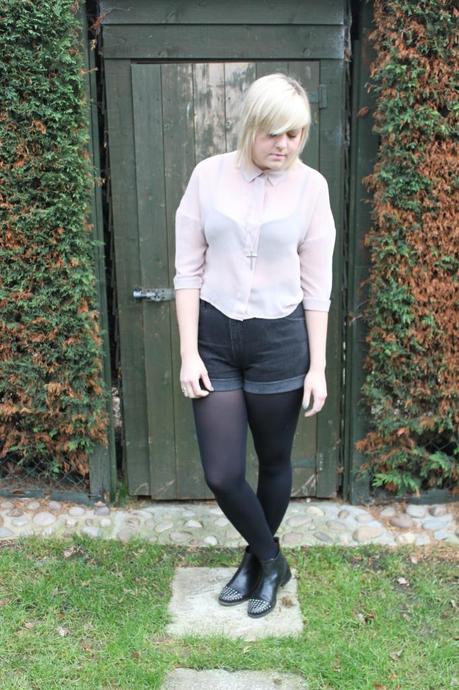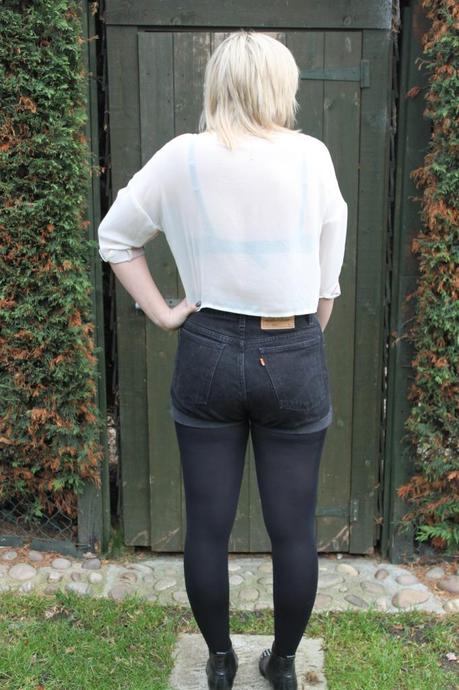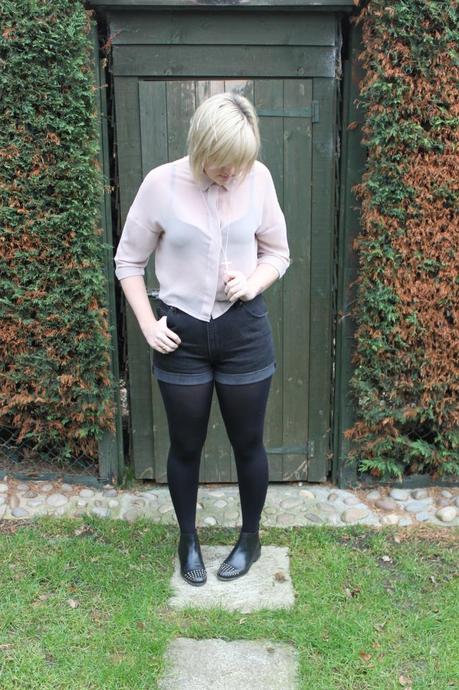 What I'm wearing:
Sheer shirt: New Look
Necklace: Urban Outfitters
High waisted denim shorts: Vintage Levi's
Paddington boots: Topshop
I never really saw myself as a 'crop top' sort of person, as I have really got the abs to show off. But I saw this shirt in the sale for £7 when I also got this one from New Look. It really interested me with the one color on the front and a different on the back. I planned to wear it with a high waisted skirt and tuck it in, but I really liked the way the tailor shirt with denim looked before, and I love how it just skims the top on the shorts rather than tucking it in. Thats enough rambling for now.
Would you wear a cropped shirt? How would you style it? I'd love to know!
"believe in yourself"