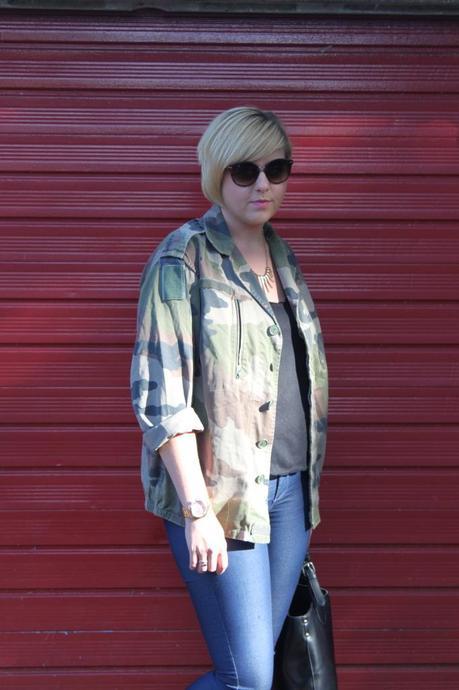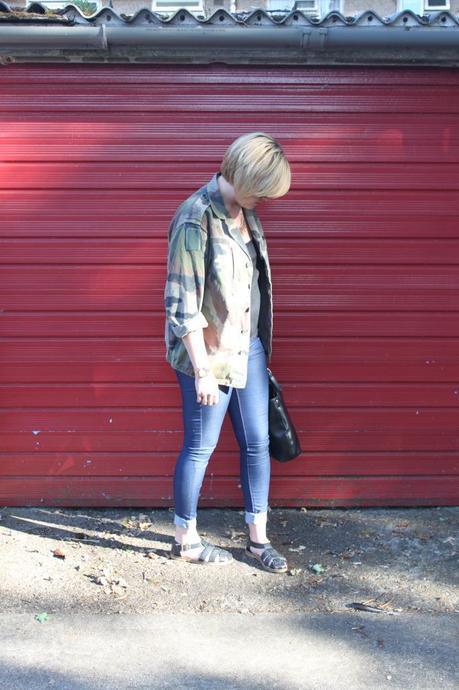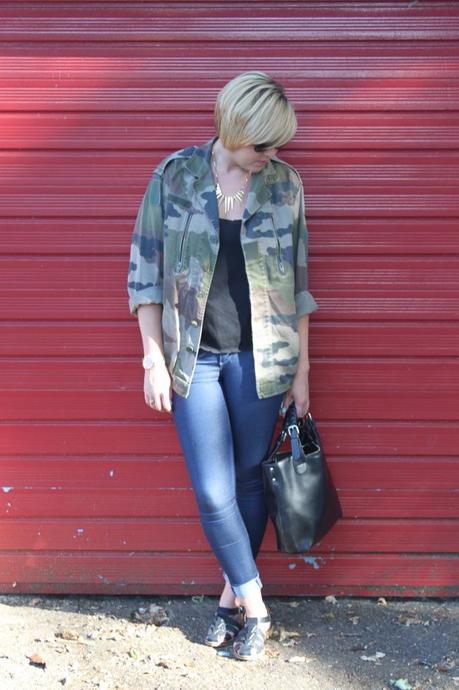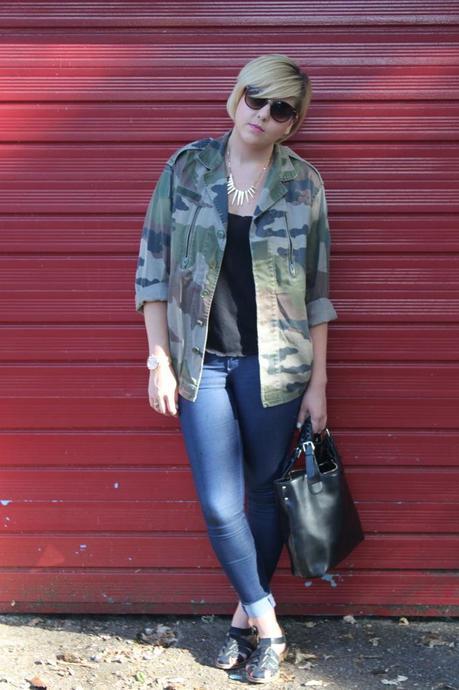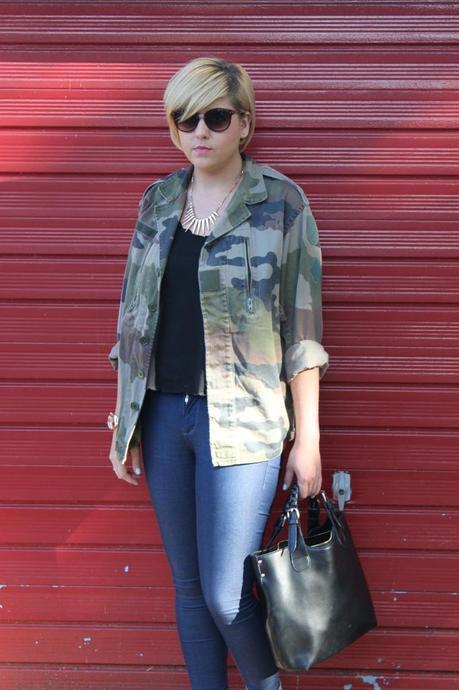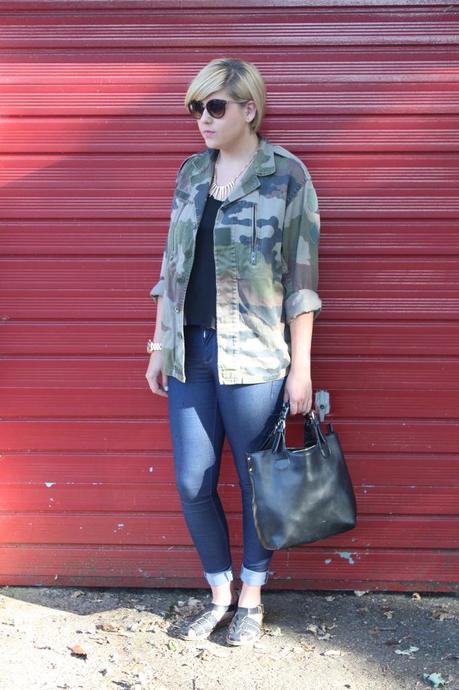 what i wore
camo jacket - ebay
top - topshop
leigh jeans - topshop
shoes - topshop
bag - ebay
necklace - new look
sunglasses - h&m
Just a quick one today to show you what I wore on a rather warm and dry autumn day to run around town, doing my errands, paying bills and general boring grown up stuff. Everything is pretty old in this outfit, hence no links to actual items, and just to the retailers themselves. Sold loads of old games and dvds in cash converters today and with the money bought myself two banging winter coats and a vase from a charity shop! Once I've got myself together as I'm all here there and everywhere, trying to do a million things at once, I'll show you!
Hope you're well!
- TWITTER - FACEBOOK - TUMBLR - BLOGLOVIN' - LOOKBOOK - HELLO COTTON -
"believe in yourself"