Time magazine has a penchant to give élites devil's horns on its cover.
The latest to receive that treatment is Hillary Clinton, on the cover of Time's March 13, 2015 issue: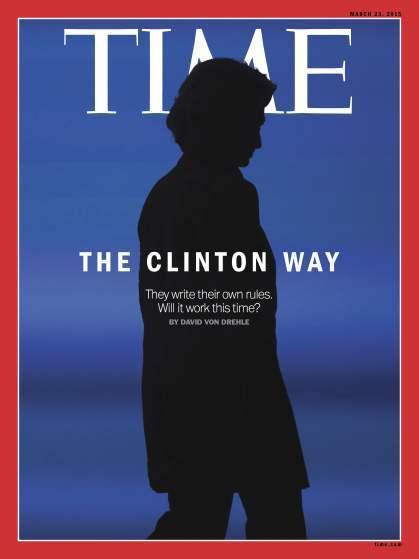 The cover caught the attention of many media outlets, including Drudge Report, Fox News, National Review, and Politico.
But Time was quick to deny that the horns were intentional, and responded with a tongue-in-cheek article on its website titled "34 TIME Magazine Covers That Appeared to Give People Horns." Here are some examples of Time's other élites sprouting horns: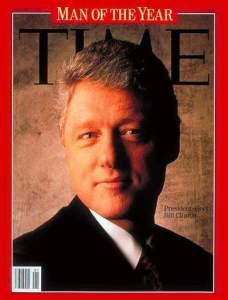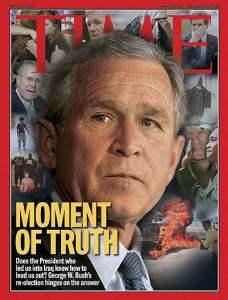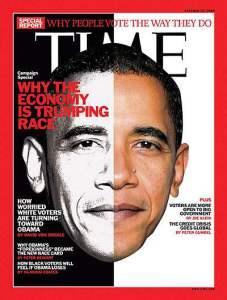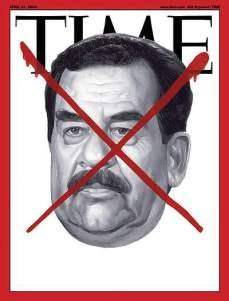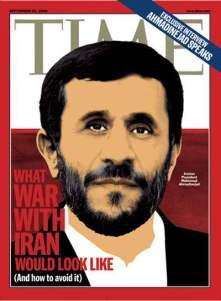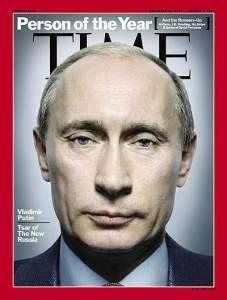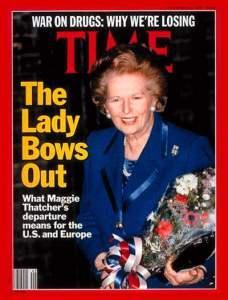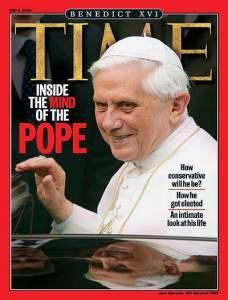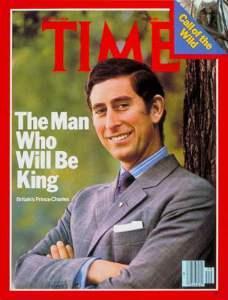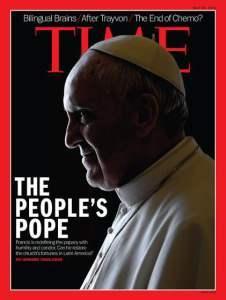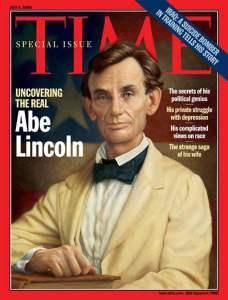 The magazine coyly insists:
Given the shape of the letter "m" in the magazine's name and its location on the cover, many other subjects in the past have also appeared to sprout extra features (in fact this happened to Hillary Clinton at least once before. Same goes for Bill Clinton. George W. Bush too). Check out everyone from Margaret Thatcher to Pope Francis to Jesus to Darth Vader who have received the rough end of TIME's "horns." Any resemblance to cats, bats or devil horns is entirely coincidental.
Do you buy Time's excuse?
I don't! For surely the magazine's graphic artists could have positioned the élites' heads underneath the letters T I M E, or have the heads to the side of the letters so that the two horns of the letter M aren't right on top of their heads.
So what exactly is Time trying to tell us? What do you think?
~Éowyn