it's wednesday and it means a pinterest link up! so here are my favorite pins i pinned so far this week!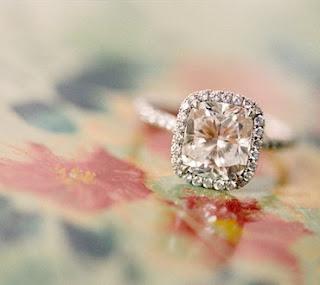 so simple and elegant! i want, no i need this ring! :)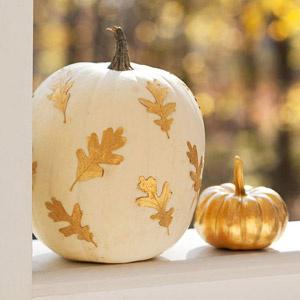 for the lazy person like me who sometimes just doesn't feel like carving a pumpkin!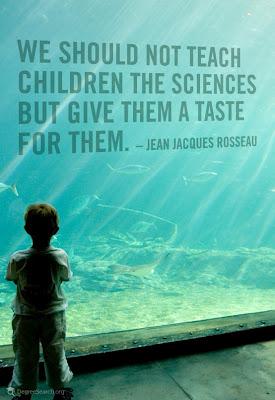 truth!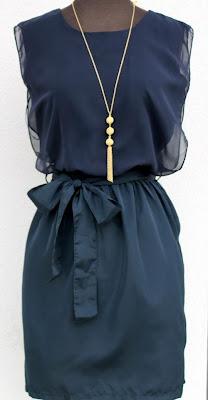 love everything about this simple outfit :)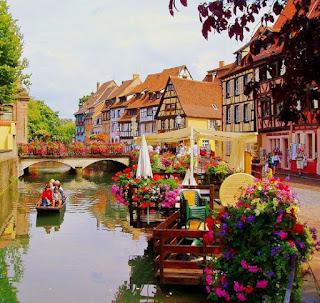 i need a job that takes me around the world. can i please have samantha brown's job and just travel places???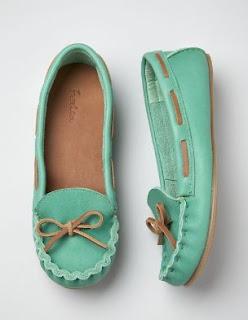 i have never been a really moccasin fan but i just love the color of these!
images via
what are you loving on pinterest lately?
xoxo,lindsay