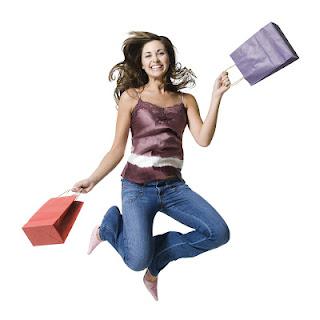 1. Buy pieces for your summer wardrobe in the winter, and winter pieces in the summer. Generally, retail stores will sell their entire left over summer inventory for very reasonable sale prices to clear them out and make room for new winter stock, and vice versa. This is the perfect time to buy.
2. Don't buy a new item as soon as it becomes available on the market. Retail prices always decrease over time, wait a month or two. The savings will make it worth the wait.
3. Don't buy an item just because it's on sale, even if you don't need it. Don't opt for the buy 2 get 1 free if all you need is one. This is a common retail trick that makes consumers believe they are saving money when in fact they are spending more.
4. Don't forget to use up all those gift cards you receive from friends and family. Every now and then i'll find a gift card I never used in my wallet collecting dust.
5. Take advantage of student and store discount cards - at the same time be weary of store discount cards which cost $20 where the only benefits are a measly 10% off every purchase. Student price cards only cost $9 per year and can be used a number of places. Check it out,
here
.
6. Before you make that purchase, ask the sales person whether the particular item will be going on sale soon. If you're lucky he/she might drop hints as to when.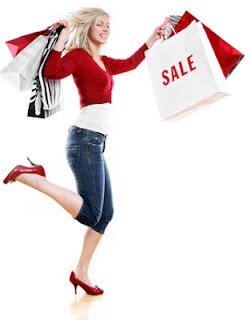 7. Browse the web to find printable coupons before you head to the mall. For online shopping, check out
this
website to score the latest promotion codes and online coupons to save a buck or two.
8. If you don't mind wearing pre-loved items, check out your local thrift store or value village. Items are in good condition and generally very inexpensive.
9. Create a monthly spending budget and avoid impulsive buys.
10. Lastly, keep ALL your receipts! Sometimes we buy items in the moment but when we get home we realize we don't really need it or we might already have something similar. Keep all you receipts so you can return the items and get your full money back.