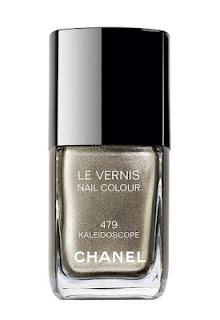 Hi dolls! So we've been lusting after Chanel's famous Kaleidoscope nail polish for a while now but who wants to pay $26 for one nail polish? So we decided to go on a hunt for the perfect less expensive dupe. Click to the post to find out what it is, see what we have on our nails right now, and more.
Our dupe for Chanel's Kaleidoscope is.. drum roll please..
Essie's Steel-ing The Scene!
Here's a side-by-side comparison. (Photo sources under neath)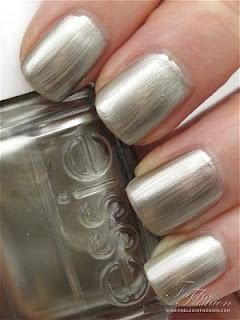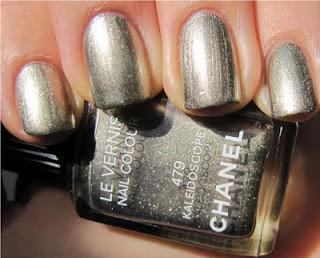 Not too shabby eh?
Onto more nail news, we felt like something bright & hot for the summer, so this is what we have on our nails right now: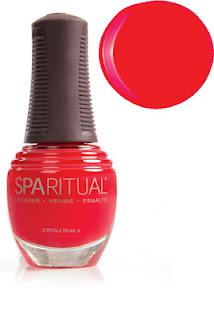 SpaRitual's Hunk of Burnin' Love
What do you have on your nails right now?
We've also been eyeing the new Essie 2012 summer collection Bikini So Teeny: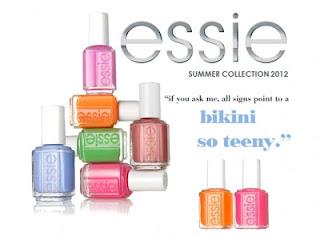 Our faves are Bikini So Teeny, Fear or Desire, and Off The Shoulder. What are yours?
Let us know in the comments.