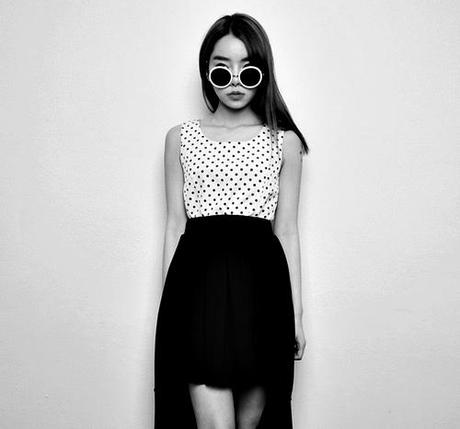 This month's Beauty and Fashion round-up can be summarized with these few words: Mints, Musk, Mac & Megastars. Let's explore what's hot (and what's not) in the latest Beauty and Fashion trends.
Ri Ri for Mac
Rhianna has announced plans to collaborate with Mac on a new makeup line – RiRi Hearts. The megastar recently launched a clothing line earlier this year with River Island and quickly followed up with the makeup line. I'm venturing out and guessing a fragrance will be next.
Celebrity Fragrance Rush
Speaking of fragrances, a sleuth of fragrances flooded the market these last few weeks. This included new scents from other notable megastars: Beyonce, Nicky Minaj and Jennifer Lopez. Men, you are not forgotten. A few new colognes have emerged as well. Adam Levine released Adam Levine for Men and, believe it or not, Bentley is releasing their very own line of colognes. The famous, high-end car maker promises notes of wood and leather in their luxury line of colognes. Hmm, not sure I'd want my man smelling like wood and leather. I typically associate those scents with my car, handbags and pumps. Oh no, wait.  When put that way, maybe it's not such a bad idea after all.
Spring State-Mints
Valentines is over, it's starting to warm up and it's time to store away the leather jackets and sweaters: Spring is here. It's time to charge up your wardrobe with monochromatics and hints of refreshing mint. Black and white patterned anything is the way to go right now. Very popular are stripes, polka dots, blocks and tribal prints. Add a little pop by throwing in rejuvenating mint pieces with clutches, blazers, accessories and nail polishes to really welcome the Spring in. Check out a few of my minty wardrobe picks here.
Listen via Podcast
Pressed for time? Check out this post via Girl Rates World beauty and fashion podcast.