So much so I don't know where to start.  A lot has been going on these parts, and I have tons of stuff to share so I might have to do it in installments.   Let me start with work.  I am so long overdue with my O'verlay updates.  We have some new (probably not anymore to most of you) stuff.  
Our Greek Key had some modifications made and now she's all big and square: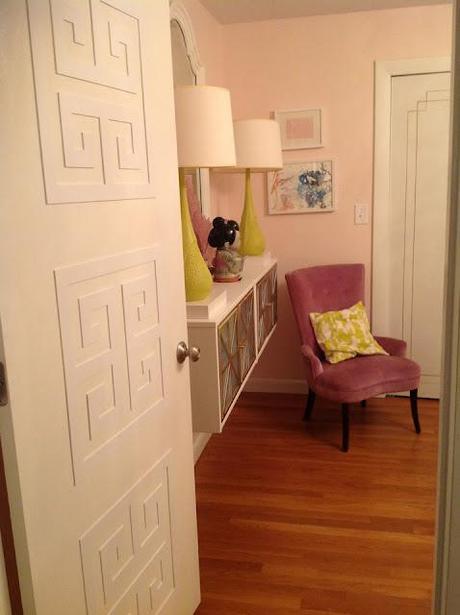 She is available in many sizes (19" framed square above ) 10" open (unframed) under my son's bum: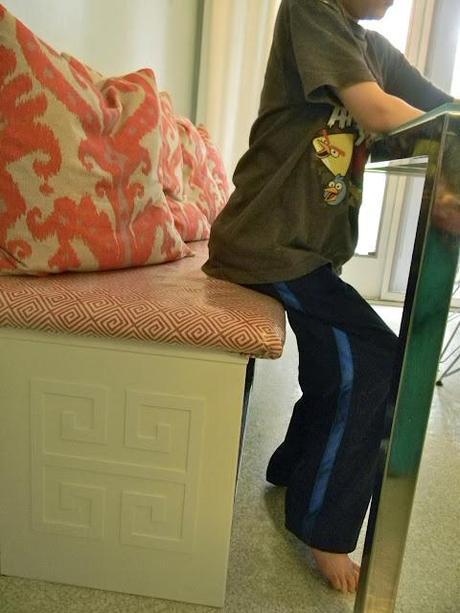 as well as on the fabulous Lindsay of Sadie & Stella's  office bookcase: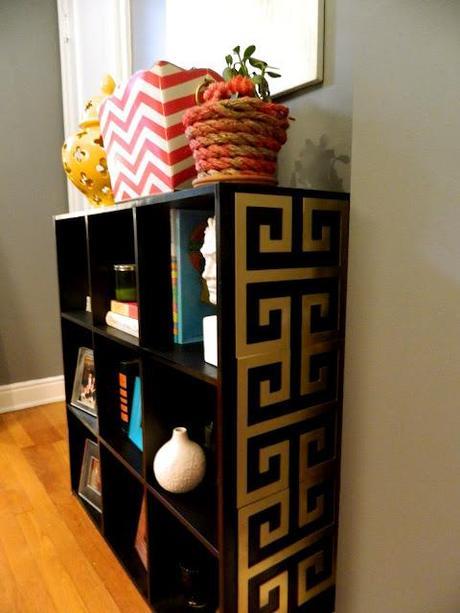 There will also be 12" and 16" options available. (Pricing ranges from $18-25) Please email me at [email protected] if you want any of the above sizes.  They are all available, but only 12" is up on the site at the moment.  I can Paypal you in the mean time.
Greek Key also got a slim down with the new Double Greek Key: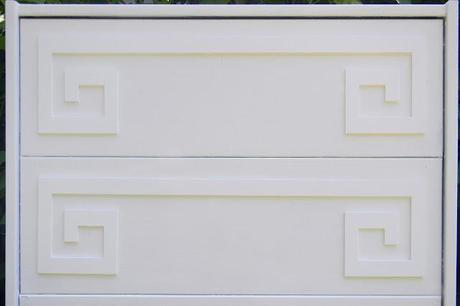 available in 5.25"x 21" for the RAST and 7"x30" for the MALM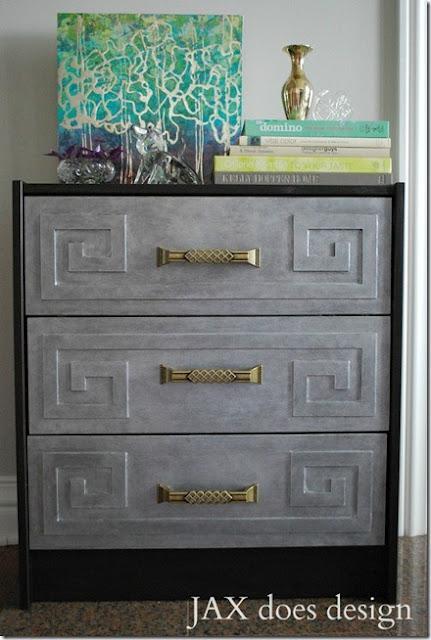 See the amazing zinc dresser tutorial here by JAX does design
We also had a new pattern baby, Xandra:
lots of sizes and you can get her in single "x" or a double starburst ALSO she has many 1/4" thick options as well as standard 1/8"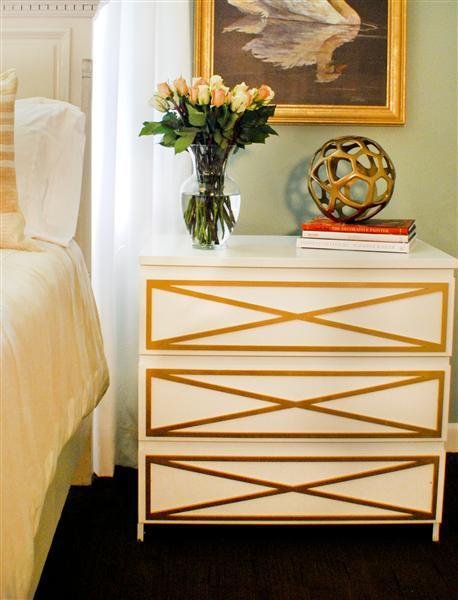 on MALM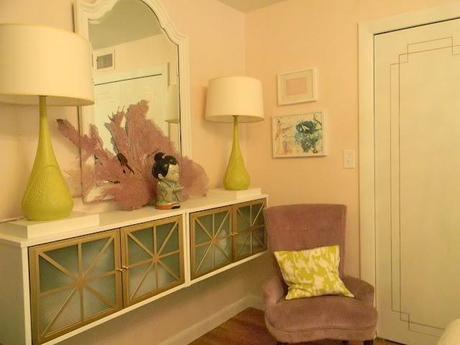 on EFFECTIV  oh, I also changed my office color last week to pink due to procrastination issues. (you know... a big pile of work staring you down but you decide the office is too dark and that needs to change. now.  thank you procrastination gene for getting lots of shit done in my life that really didn't need to be done)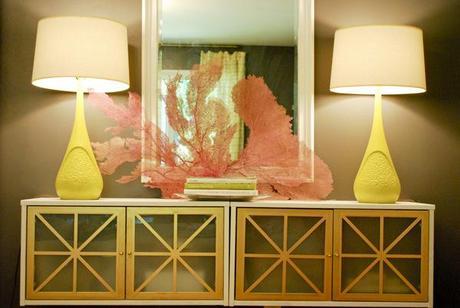 OK, well my procrastination gene also got a lot done in my house but I will save that for a later post.
I am glad to finally be back around here and can't wait to catch up. School starts in less than 2 weeks and I will have both kids in school full time.  A first!
Be back shortly, hope summer has been treating you well!
Danika