Nepal is the land of the lofty snowy peaks and Sherpas, monasteries & mantras, yaks and yetis. The wonderful landscape is wedged between the mighty Himalaya and the dense forest region of Indian plains. Ever since the land welcomed foreign visitors in the 1950s, this beautiful mountain nation has a supine mystic charm for travelers. With eight out of the ten highest peaks of the world based in Nepal, the natural beauty of the landscape is simply amazing. Some of the top most attractions of Nepal Tour Packagesare described below:
Kathmandu
Kathmandu is the capital city of Nepal and one of the largest cities famous for its Buddhist sites, temples, and unrivalled beauty. Situated just outside the Kathmandu valley, it is also famous for housing the Kathmandu Durbar Square, a UNESCO World Heritage Site. Moreover, the capital city has also got some other famous attractions like Bodnath, Thamel, Pashupatinath Temple, Swayambhunath, and Dasarath Rangasala Stadium etc.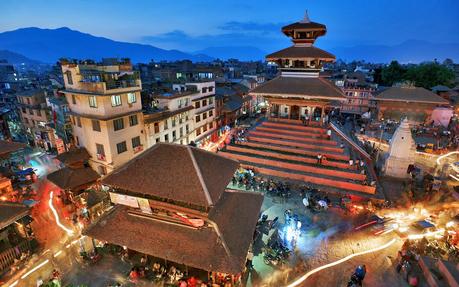 Lumbini
Lumbini, the birthplace of Siddhartha Gautama or Buddha is a famous pilgrimage tourist attraction in Nepal. The holy site is a UNESCO World Heritage Site bordered by monastic zone. Lumbini is far-famed for housing the ruins of ancient monasteries, an ancient bathing pond, a sacred Bodhi tree, Asokan pillar and Mayadevi temple. The region of Lumbini is a highly revered attraction in Nepal that is visited by followers of Buddhism in large numbers.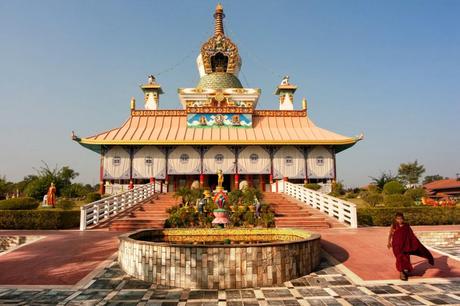 Pokhara
Pokhara is the second most populous city and a popular tourist destination in Nepal. Home to three of the world's highest ranges namely Dhaulagiri, Annapurna I and Manaslu, the city offers great views of the lofty peaks of the Himalayas. Moreover, it is also a base for trekkers owing to its proximity with the Annapurna mountain range and thus attracts numerous adventure seekers.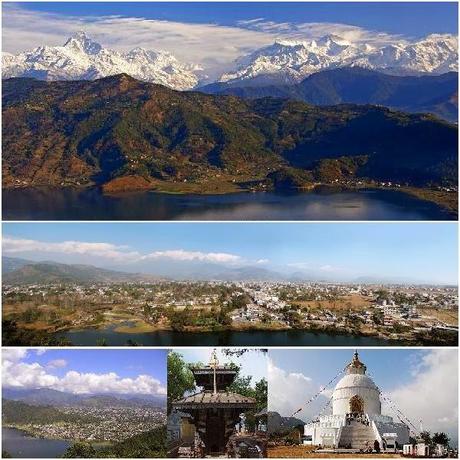 Nagarkot
Snuggled at an elevation of 2195 meters in the Bhaktapur District, Nagarkot is a scenic tourist spot that offers the most enchanting sunrise views of the Mount Everest and other peaks of the majestic Himalayan ranges of Nepal. Moreover, Nagarkot also offers the most panoramic views of the Kathamandu valley.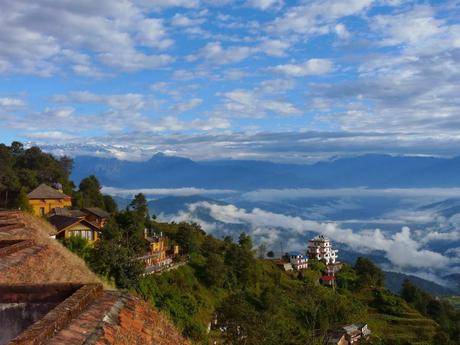 The author is an avid writer, who loves to explore the most enchanting destinations of the world. The blog offers an insight into some of the famous attractions of Nepal. For more details and online information on Nepal Tourism, you can visit our website.