Fashion and how to wear it may be exhausting, but some simple rules are worth learning and committing to memory.  One of the more important Laws of Fashion relates to the type of neckline you wear and how it can work in your favor to flatter your figure.  Or not.
Knowing the various necklines will allow you to add more fashion knowledge to your arsenal.  Some necklines aren't for everyone, and some were made to emphasize your attributes.  Learn which ones are best for you.
Boatneck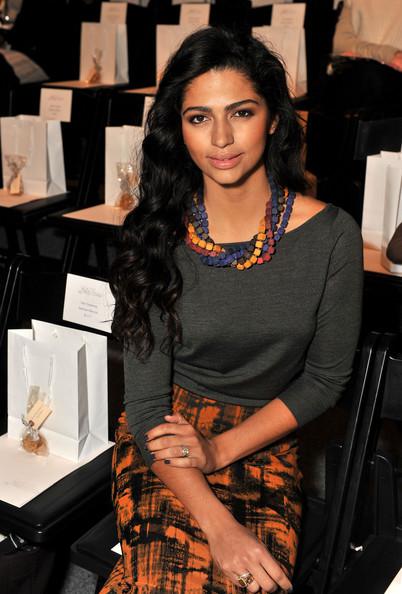 February 11, 2012 – Source: Stephen Lovekin/Getty Images North America
The boat neck neckline is perfect for distracting from wider hips.  You should avoid this look if you tend to have broad shoulders, because the boat neck can make them look even broader.
Cowl Neck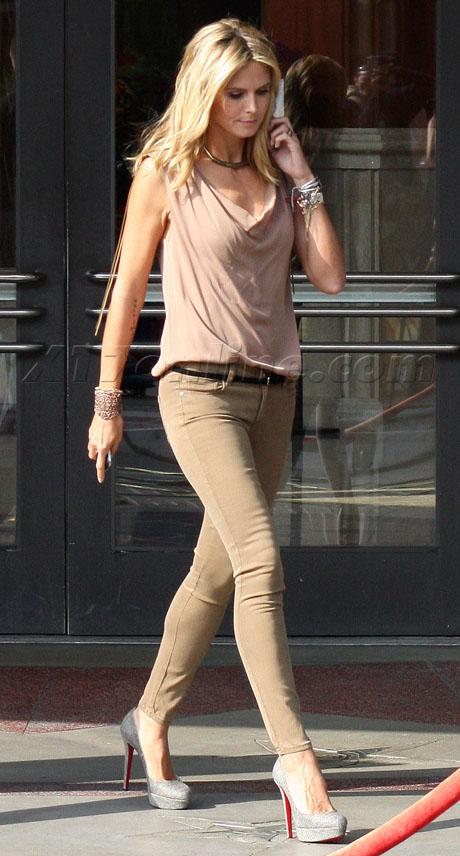 x17.com
A cowl neck can add dimension if you have a smaller chest and de-emphasize a larger bust at the same time.  Kind of a magical neckline as far as the chest area.  But for whatever reason, I am so over the cowl neck.  Google image it.  50% of the pictures of this neckline come in the form of a shirt or sweater of some sort of maternity line.  I don't know about you, but I sure don't want to look pregnant when I am not.
Crew Neck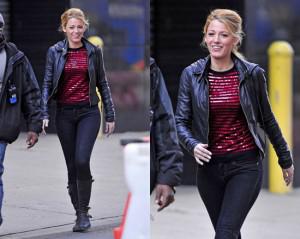 Copyright CW
The crew neck is the classic t-shirt neckline.  However, aware, this classic may emphasize a short neck, double chin and or large bust.  Wear with caution.
Scoop neck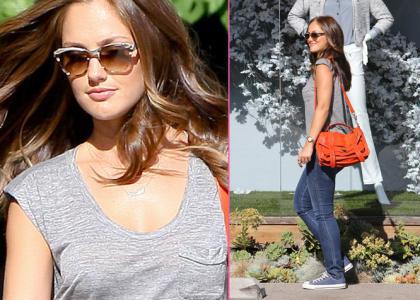 The scoop neck is absolutely my favorite.  It displays the collarbone, makes your neck and face look thinner because it draws the eye downward to the open skin.  If you have a very round face you are supposed to avoid the scoop neck.  But, I don't understand this recommendation.  I think the scoop neck is universally flattering.   Really the only thing a scoop neck does is make broad shoulders look like linebackers.  So, please do avoid the scoop neck if you have broad shoulders, go for the next neckline, the V-neck.
V-Neck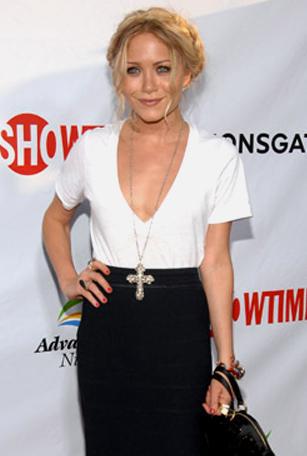 The V-neck is also flattering on nearly everyone.  But you still have to wear it correctly, meaning, you have to wear the neckline in the form of a shirt that fits you.  Mary Kate doesn't exactly do this in the picture above, however, this is her personal style and I know this was the look she was going for.  She is very particular and is a fashion designer for goodness sakes, so I am going to let her go on this one, even though I think she is wearing a shirt that is a little large for her frame.  Just a little tiny bit though.  (I am not being sarcastic for once).  Any tighter and she would look like a serious Addams Family relative.   The right V-neck does not have a high V, which will make one's bust look, well, not properly supported.  A plunging V-neck can be too revealing.