A contract for residential or commercial paving must contain the same fundamental elements as any other contractual agreement. It must also have some items which are associated only with landscaping and paving business. Ensuring their presence in the agreement would not only help in preventing loss, but also guarantee good quality work.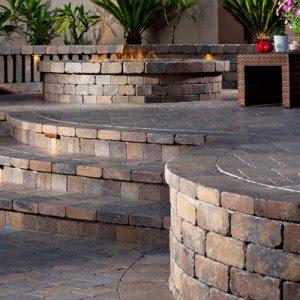 Given below are some essential factors related to paving contracts, which companies offering paving services in Perth ensure to take care of:
Existence of Legal Ability
Although it is needless to mention this fact, both parties involved in the contract must have legal rights for entering in an agreement of such nature. For instance, a minor cannot be held liable for making payments after a paving project has been completed in case they refuse to do so. In a similar way, a client cannot accuse a service providing firm for not doing something mentioned in the contract if the firm does not have proper certification.
Presence of Consideration
A legal consideration has to be in place for a paving contract to be valid. It helps in ensuring that one party gets whatever the other has asked from them. For example, a homeowner is bound to receive good quality paving work from the service provider and make all payments properly in return.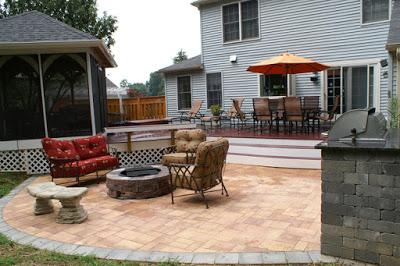 Outlined Terms
A paving agreement is supposed to contain the terms and conditions outlined for both parties completely. Each party must comprehend that which is necessitated from them as mentioned in the terms. The expected start and end dates for the project and area of the ground that needs to be paved must also be included. Lastly, it is imperative for the terms and conditions to state possible repercussions in case either or both parties fail to meet them. This ensures that each party has a sound idea about what they are supposed to do and what can be consequences of non-compliance.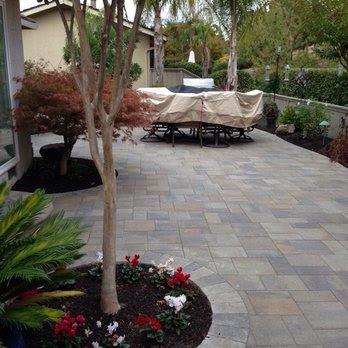 Paving Particulars
The contract should consist of a clause which provides information about who would be responsible for utility markings or excavation, especially if the project is a portion of an overall landscaping program with a client. The agreement must clearly convey details about who is responsible for obtaining permit, what kind of warranty would be provided, limitations of the warranty and how much it would cost for performing alterations after the project has been completed. Last but not the least, there must be a non-refundable deposit clause. If, due to some reason, the project is annulled, the clause will help in reducing overall losses.