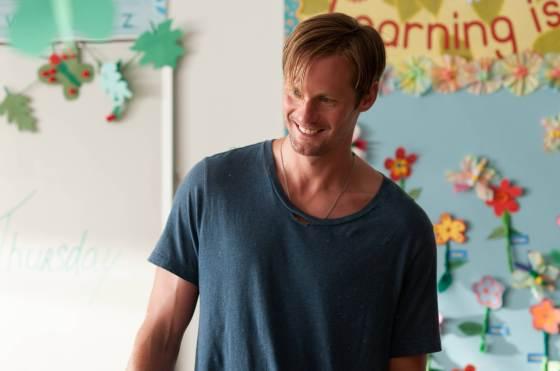 AlexanderSkarsgard.com shared some "What Maisie Knew" news a little while ago and told us approximately when the movie will be released to theaters in the U.S.
This is what they said;
Good news everyone – our contact for Millennium Entertainment just told us that Alexander Skarsgård's film WHAT MAISIE KNEW is set for a June release, starting with New York and Los Angeles, and then expanding from there. So far, there is no exact date.

Please keep in mind that Millennium is only releasing WHAT MAISIE KNEW in the US, but other companies have bought the film and will be releasing in other countries. So far, the only known release date is for Denmark for September 13, 2013.
Special thanks to askarsgard.com for the head's up!
Once they know more – we'll be sure to pass it along to you.
I have to say…I'm not sure which of Alex's movies I'm looking forward to most…but this one is definitely towards the top of the list!