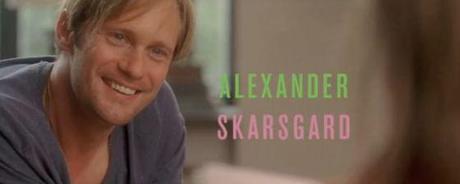 As you know, Alexander Skarsgard is starring in "What Maisie Knew" this summer and we have great news! The promo/trailer has finally been released! It looks like a really good film too!
Watch the "What Maisie Knew" trailer below!

Thanks to askarsgard.com for the image and the link!
Awww…if you didn't love Alex before, I have a funny feeling you're going to love him EVEN MORE after watching this flick! From what I watched in this promo, it looks like Alex's character has a very endearing relationship with the little girl, which will make your heart literally melt!
What are your thoughts? Are you going to watch this film?
Sound off below!