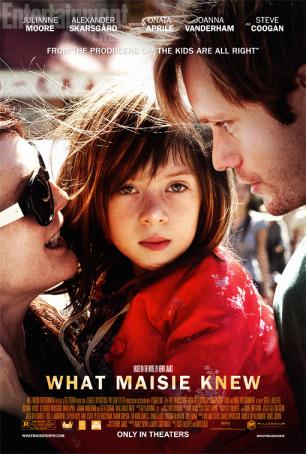 And Skarsgård fans start rejoicing as we are another step closer to seeing Alex on the big screen in What Maisie Knew. Various sources (Variety, Washington Post) are reporting that this most anticipated movie should be hitting the US theaters on May 3rd.
But before it will reach us in the theaters, What Maisie Knew will be the opening film for the San Francisco International Film festival on April 25 in the Castro Theater.
Click here for details on attending the screening… and maybe the after party.
Of course, there is no word yet if Alex will be in attendance. But we will keep you posted as soon as we learn either way