(ARA) – TV and movie portrayals of real professions tend to be less than realistic, and the job of private investigator is no exception. But just because you won't solve every case between 9 and 10 p.m. on Tuesdays doesn't mean that becoming a private investigator isn't for you.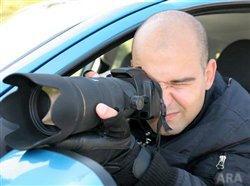 What does it take to be a successful private investigator?
"You need to be intelligent, inquisitive and methodical," says Dr. David Woods, a professor of criminal justice at South University's Austin campus. Woods, who holds a doctorate in criminal justice and has worked as a police officer and a private investigator, also cites having an open mind, being proficient with technology and learning about people.