Fashion, it's a small word when written but has a big impact when imbibed in life. This is one word which keeps me upbeat as I can explore so much in it. Though now fashion is followed by all of us, all around the world but I have my two favorite countries that leave me awestruck. Britain and Singapore, while I love the sober and classy styling of English people, I also can't keep my eyes off the contemporary fashion Singaporeans follow.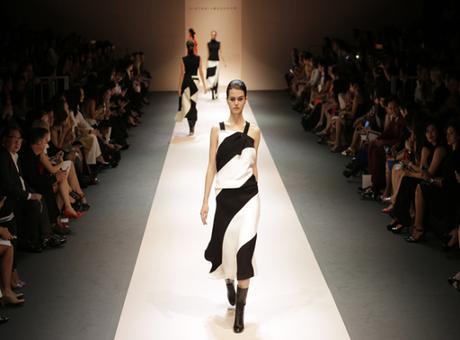 Presently, the world is feeling the commotion before the majestic fashion festival is going to take place, and I am sure that if you are also a fashionista then would have also marked your calendar for the soon to mark presence Singapore Fashion Week 2016.
Thinking, I am talking too late about it? Nopes, sweetheart, as this year the SGFW has been pushed to October. YEAH!!! So, fashion lovers mark on your calendars October 26-30 as holidays to keep a keen eye on the upcoming fashion extravaganza. The event will be hosted at The National Gallery Singapore.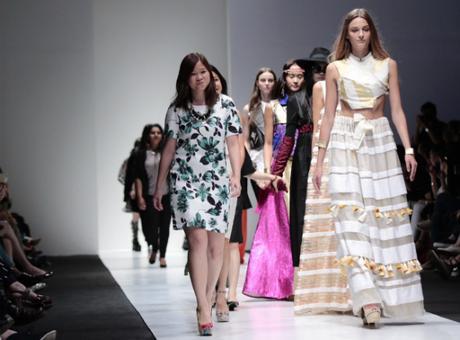 Singaporeans can't stay away from their roost for a long time, hence this year SGFW is again focusing back on Asian designers. WOW, means this year Singapore Fashion Week will almost like a thorough Singaporean platter. A little of everything

The world is waiting to take a look at the maverick fashion podium, which every year showcases amazing silhouettes. Another reason why people are eagerly waiting for this event is because the event which every year used to take place in the month of May has been postponed to October and is expected to be a warehouse of six months' worth of fashion-related activities.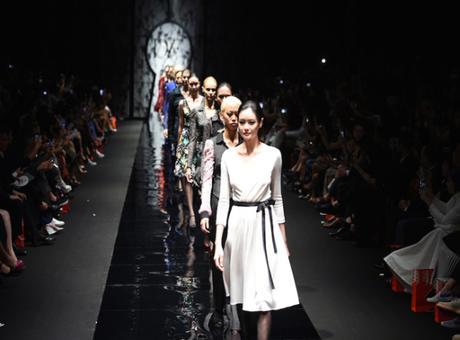 Remember the pomp and show held last year and how women designers such as Belgium-born American Diane von Furstenberg, British designer Victoria Beckham, New York Based Thakoon Panichgul, Yoyo Cao and Angie Chia and others stole the show? This year a notch higher magic is expected to witness on the ramp at SGFW 2016.
However, this year a more Asian names will be heard in comparison to others. Prominent locale designers like Ong Shunmugam, Stolen, Max Tan, Nida Shay, Mashizan, Exhibit by Yoyo Cao are all set to captivate the hearts of fashion diktats.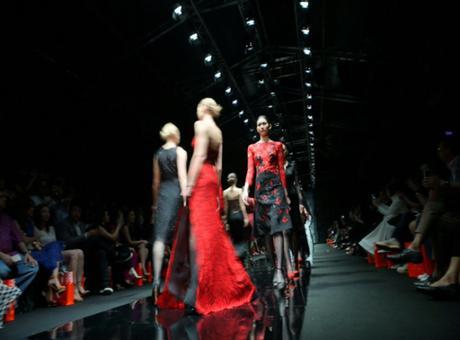 Not keeping the event confined to local designers, SGFW is all set to share the runway with Internationally renowned Asian couturier Guo Pei, New York-based designer Naeem Khan and UK-based designer label Self-Portrait. Hmm, means a little more space given to Asian and Singaporean designers to showcase their talent to the rest of the world or rather complex them!
Eager to be its part, well you can get lucky to be there via using the Access feature of this gala event. Yes, every year there are two types of shows to go for i.e. Gallery and Access. While Gallery shows will be by-invite-only runway shows, the Access shows will have tickets available for sale to the public. However, the ticket booking procedure is yet not revealed.
Still, a month to go and the fever is soaring high! Let's see what magic it creates once the curtains are raised?