Forskolin is a natural supplement, which is derived from the Coleus forskohlii plant. This herbal treatment has been traditionally used to treat conditions such as convulsions, insomnia, and lung and heart diseases. It is also a weight loss supplement and before you consume it, you should know whether it is right for you or not.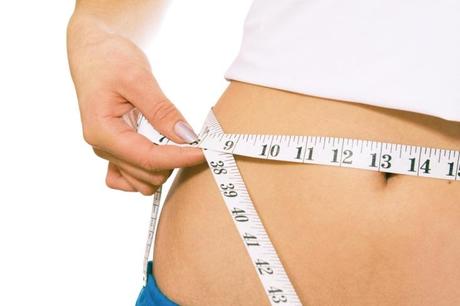 Forskolin dosage
According to some studies, Forskolin supplements lower the blood pressure levels of a person, when they take in 150 milligrams of it per day. However, sometimes, it was found that the effects were severe enough to lead to hypotension, which further resulted in nausea and dizziness.
In addition, the use of Forskolin showed a minor fluctuation in the heart rate, which caused problems in those that had suffered from a heart disease in the past. If you have heart issues, it is not advisable to consume Forskolin. If you are using hypertensive medications or blood thinners, then it can cause complications if you mix them with Forskolin. Before taking in Forskolin, consider these other side effects too.
Forskolin Side Effects
Consuming Forskolin may lower your blood pressure considerably. This side effect may cause both hypotension as well as other conditions such as nausea, blurred vision, dizziness, pale skin, diminished concentration levels, and the like. If you show any such side effects, then you may be at the risk of falling down or tripping. If the blood pressure levels go extremely low, then it might prevent your body from getting the oxygen that it needs to work properly and normally.
Using Forskolin in excess to help you with your weight loss may elevate your normal heart rate, which is a condition called tachycardia. You may experience shortness of breath, light-headedness, chest pain, loss of consciousness, rapid pulse, and the palpitation of the heart, when your heart rate gets raised significantly. Dangerous complications related to tachycardia include blood clots, frequent fainting, heart failure, and even sudden death. If you experience heart related side effects, you should consult your physician immediately.
Increased Acid Levels in the Stomach
Before beginning a Forskolin regimen, consult your healthcare provider. The use of Forskolin may increase acid levels in the stomach. This may cause side effects such as indigestion, heartburn, and nausea. For people with pre-existing gastrointestinal issues such as stomach ulcers, this could be particularly dangerous. Therefore, it is advised that you do not take in Forskolin, if you have such pre-existing conditions.
Drug Interactions
If you are planning to take in medications other than Forskolin along with it, then you should consult your healthcare provider. The use of Forskolin and the other prescription blood thinning supplements may result in complications such as internal bleeding. It is therefore advised that you do not consume Forskolin along with the other prescription medications, to avoid premium pure Forskolin side effects.