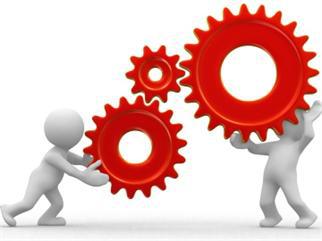 This is the first article in a series about Event-Triggered Marketing. 
Sometimes referred to as marketing automation, event-triggered marketing is a customizable marketing action (email, direct mail, or outbound phone call) "triggered" by an event, multiple events, or even the lack of an event.
The triggers are marketing actions are highly customizable by marketing channel, prioritization/hierarchy among events, cadence and priority of trigger(s), creative templates, and offers/incentives.
Here are a couple examples:
Example 1
Anyone who browses boots with a price of $250+ at least 3x in the same week but did not purchase
Send an email 24 hours later, pre-empt all other offers
Use email template 234 with image of boot and offer for free shipping
 Example 2
Anyone who purchased $1,000+ in the past 6 months in the retail store or online
Send an email, but do not pre-empt any other offers. Limit to one send per quarter
Use email template 567 with an offer for 10% off next purchase
What information is used in Event-Triggered Marketing?
Actually, just about everything you have available! UpStream typically uses a combination of the following:
Web traffic (Coremetrics or Omniture)
Email (sends and unsubscribes)
Transactions (web, mobile, call center, and store purchases)
Products (hierarchy and description)
Users (mapping information such as user id, cookie id, email)
Obviously, the more information that is available, the more powerful the triggers are.
Interested in learning more? Sign up for a free demo.