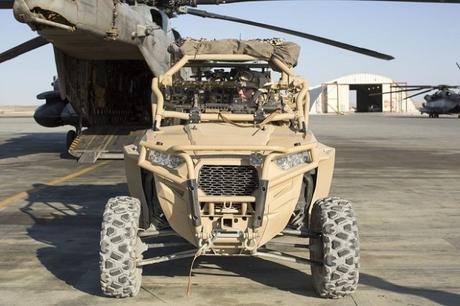 If you are into terrain ride or motorsports, rides across the desert, or you work with very rough surfaces and make use of mounting vehicles, you must have seen or at least heard of UTVs because such sporting activities and works require a UTV Vehicle.
However, if you are entirely alien to the term UTV, don't worry as this article has got you covered too. Continue reading below for all you need to know about UTV and their functions.
What is a UTV?
A Utility Task Vehicle, a Utility Terrain Vehicle, Side-by-side, or Recreational Off Vehicle (ROV) as it is variously called is a kind of vehicle for terrain or off-road expeditions and work. The likes of rocky and sandy terrains are the domains for a UTV because they are specially built and equipped for such areas.
UTVs most times are mistaken for ATVs, and although they are similar in some features, a UTV is still the bigger boy for the rough paths.
A UTV is larger than the ATV, and it's fitted with a steering wheel, pedals for both the accelerator and breaks. For exceptional cases, there are roll-over protectors and seat belts. Also, unlike the ATV, the UTV is built for up to 2 or more passengers (up to 6). Hence the side-by-side name and it comes with in-built features like what you have in a shaft drive UTV.
These unique and capable vehicles have different types and functions. There is the work UTV type, which is designed for all work-related activities on rough terrains, with fittings like trucks and baggage carts at the back. Then there is the fun UTV designed to enhance your off-road with capacity for speed and other accompanying features.
7 Things You Can Do with A UTV
There are a lot of things you can do with a UTV, some of them include: