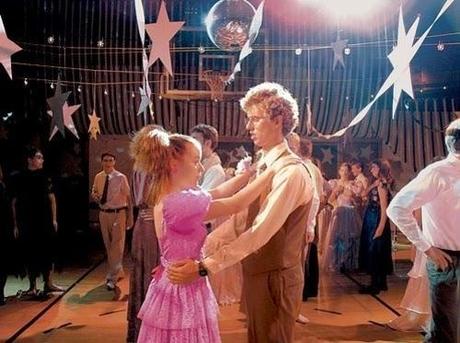 Will you go to Prom with me?
As Prom season comes to a close I must admit I did my share of "market research" if you will on what the youngsters wore this year. Besides elaborate Prom-posals and tacky corsages I noticed that many of the gowns could have easily been confused for 1980's brides maid dresses. Ruffles, bustles, crinoline, shinny material. I was not impressed. 

It had me wondering, "If you were 18 years today what would you wear to Prom?" 
I know I would wear exactly what I wore back in 2002. Black, satin D&G with a low back, fitted throughout and hitting just above the knee. Its a classic, and something I still wore right up until 2008. I LOVED that dress, and to only deepen my adoration, the same month I purchased it Rebecca Romijn posed on the cover of Cosmopolitan in an orange version of the exact same dress. I obviously thought I was soooo cool. Wouldn't you?
I know from experience, girls go for wow factor when it comes Prom time. They want to be noticed and flex their fashion muscles, also they may want to impress their date, look hot, you know the drill. Even though I'm a fossil by high school standards I still know what these girls are looking for.
That's why if I were going to Prom in 2014 I would wear one of the five following looks...
1.Look At Me, Look At Me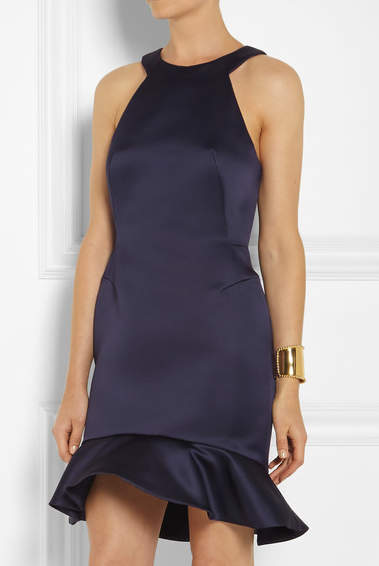 If I wore this
McQ Alexander McQueen satin dress and I still wanted even more attention I would pair it with these
Saint Laurent yellow sandals, a Charlotte Olympia clutch  and Shourouck Sequin Earrings 
I would pair this with a hot pink matte lipstick. Bolder than bold baby!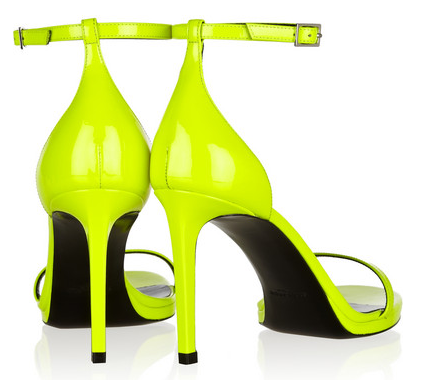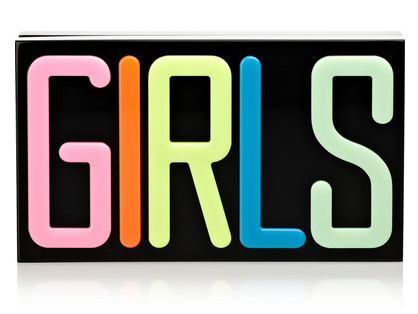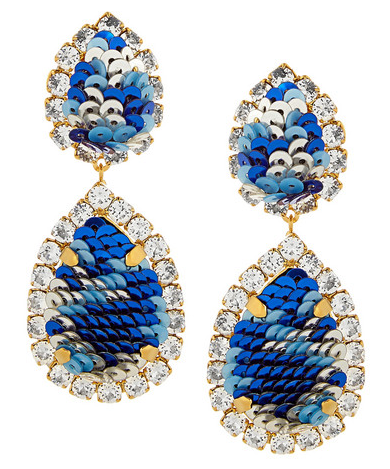 2. Princess Wannabe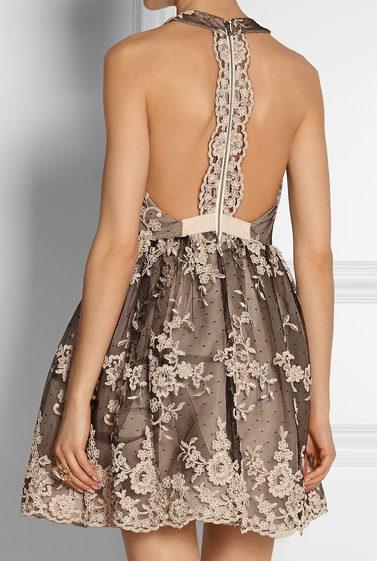 A sweet, lace flared out and flirty dress like this one from 
Alice + Olivia deserves to be accessorized to bring out the Princess in all of us. A pearl and crystal headband from  Rosantica is surely the perfect touch. Its much better than wearing a tiara and looking like a total loser.  Dainty pink
Charlotte Olympia Suede Crystal

sandals and the most PERFECT clutch finish off this look.  Olympia Le Tan Storybook Clutch 
The most perfect makeup option for this look would be a sweet pink glossy lip and some shimmer around the eyes.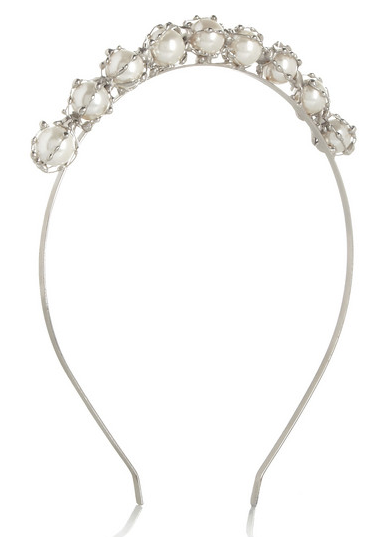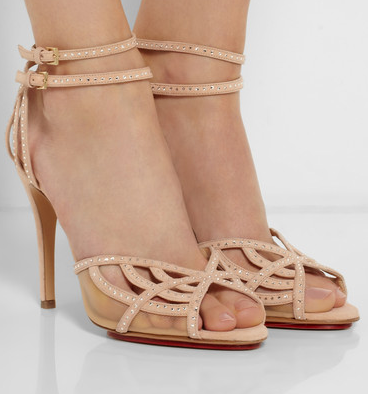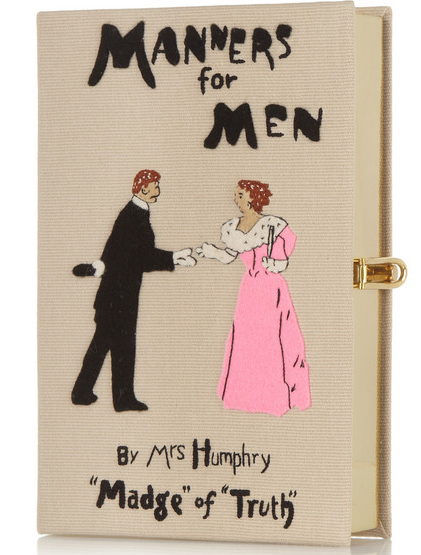 3. Trend Setter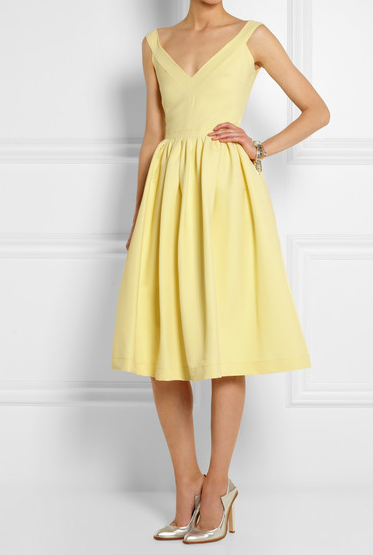 This dress is not at all conventional. Its trendy in today simply because its a throwback to the 1950's and Mad Men style that has become so popular these days. I am obsessed with this look, but I get it, not everyone will get it. So its a bit risky to wear something like this. Its for serious trend setters only! Sunny yellow dress by Preen ,  Oscar La Renta bow embellished satin pumps, Edie Parker acrylic box clutch plus a totally unconventional earmuff and a wrap around snake ring. Vicisarge Crystal Ear Cuff , Paula Mendoza Onyx Ring  
A bold orange lipstick would be the perfect final touch on this look.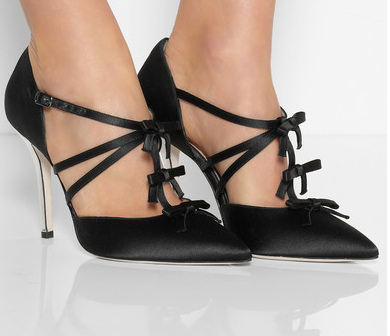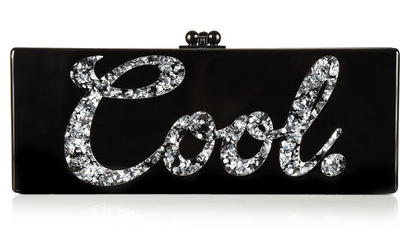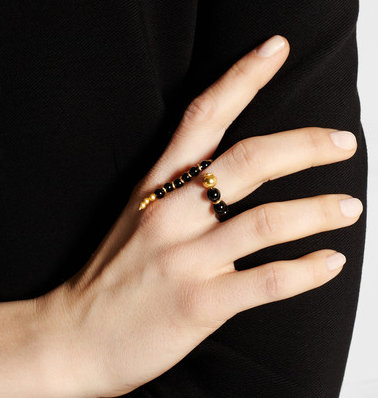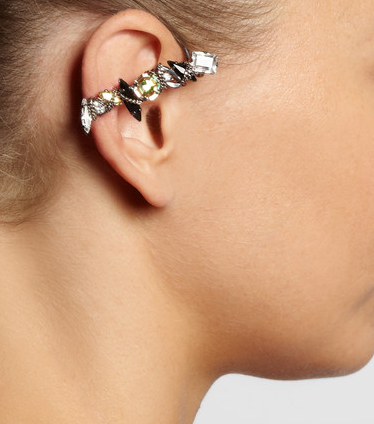 4. Too Cool For A Dress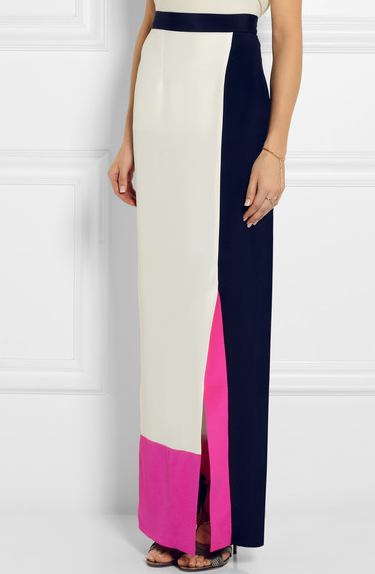 Sometimes I want to just wear a skirt and a white dress shirt to formal events SO BAD! And then I realize I'm not Angelina Jolie and thus cannot pull this off. But if I were 18 again I think I would attempt it.  This Roksanda Ilincic color block skirt would be a great start to this outfit. Paired with some serious accessories it could work for Prom. Jimmy Choo glitter platform sandals, Valentino Rock Stud Clutch , Set of four rings   
I would do nude lips with this look, remember, you're too cool for a dress so you're also too cool for a bold lip.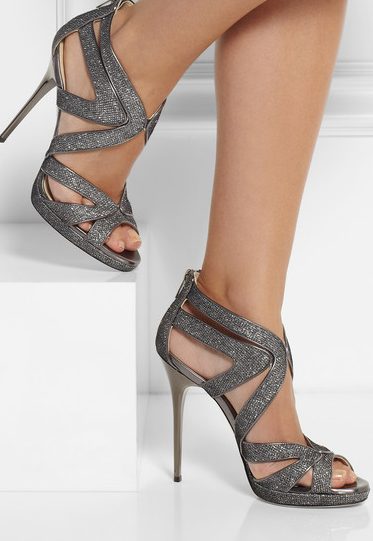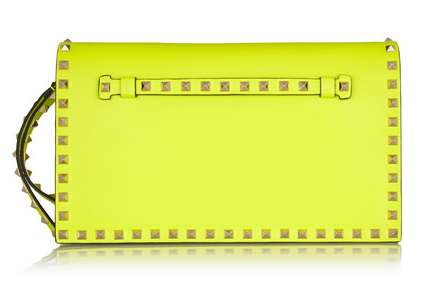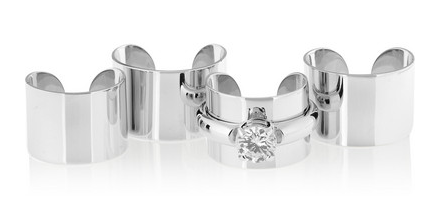 5. Rebel With A Cause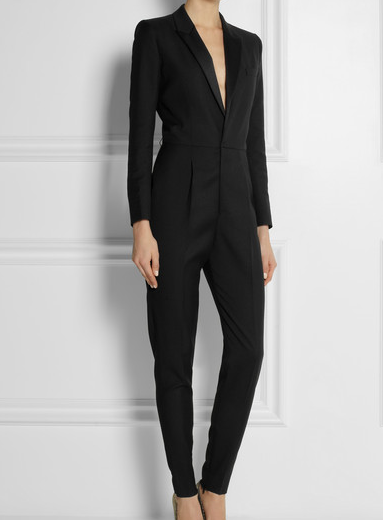 This one is not for the faint of heart. I would wear this if I were moving away for University after high school and wouldn't see any of those losers any more, or if I just didn't give a poop what my class mates thought of me. But shouldn't you always be able to dress that way? Dress for yourself, that's what I say.  Wearing a jumpsuit to a formal event is still tabu, but its gaining momentum, really it is. You just have to choose the right one, and accessorize like a champ. This happens to be a Saint Laurent jumpsuit so STFU! Worn with some INTENSE Dolce earrings,  Christian Louboutin Pumps and a  Charlotte Olympia clutch. What a naughty girl.  
Go all out bad ass with a black cat eye and a deep red lipstick.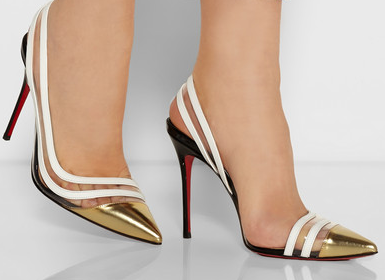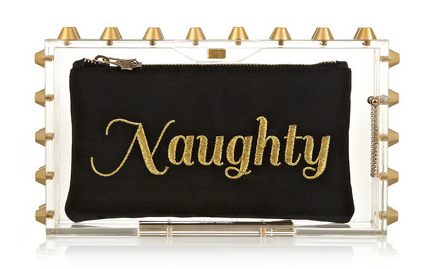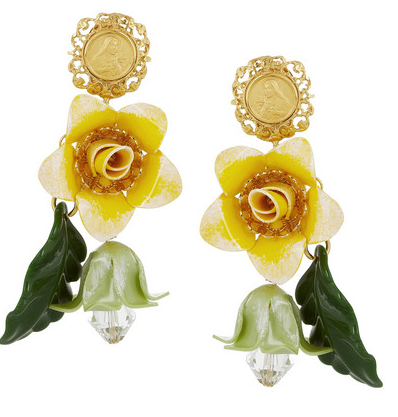 So now that Ive shared my picks for what I would wear if I went to Prom in 2014 I want to know what you would wear.