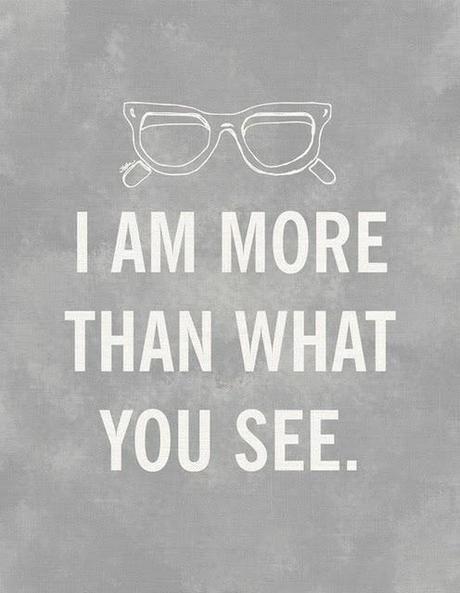 Good morning friends.  I hope you all had a great weekend.  I, unfortunately was in bed most of the weekend with some type of bug.  But I'm back to work and feeling better, so let's get this party started! LOL.  I thought it would be fun to take a break from some serious fashion and talk about what I'm wanting this week.  It's not often I share a lot about myself, so maybe it's time.
The first thing I want is a new tattoo.  I'm not really sure yet what I want, but it might look something like this: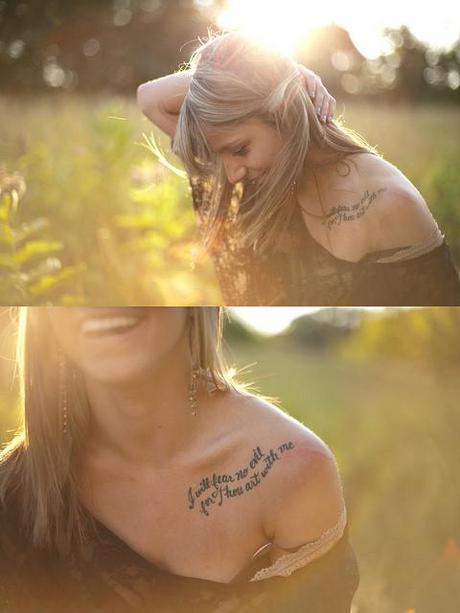 My mom keeps giving me a hard time about getting any more tattoos, so we'll see...but right now I want it.
The next thing I want is a pair of personalized Tom's.  Aren't these adorable?  Where can I find them?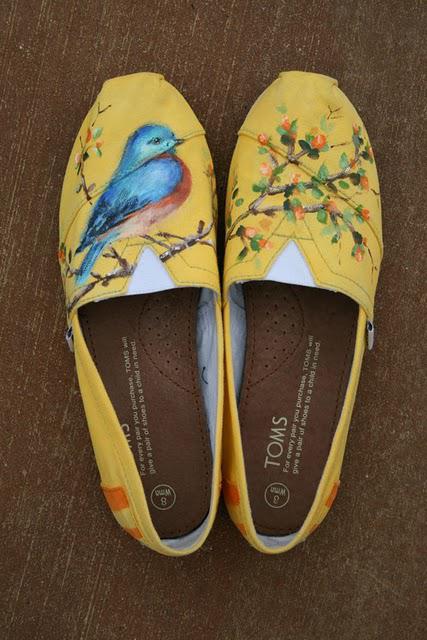 I'm thinking I want my ear pierced just like this.  Isn't this adorable?  Too fun.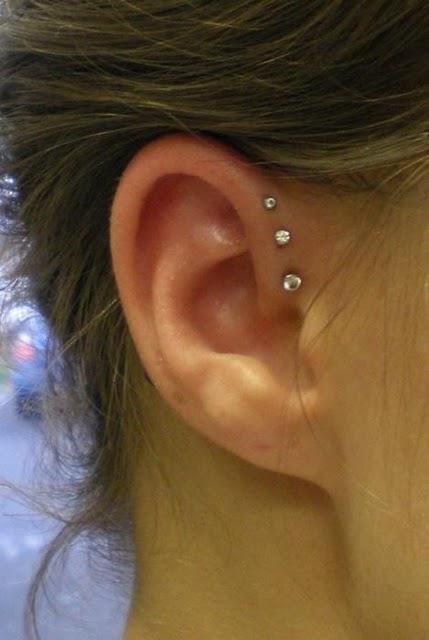 I know it seems selfish, but I want one fun birthday party with my friends (I'm turning 35 on the 23rd)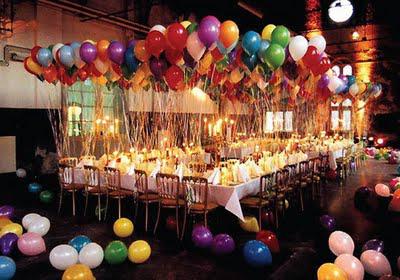 So what is it that you want?
I'm hosting a new linkup beginning this Thursday, called

Flirting With Temptation Thursday

.  It's where you can blog about anything you find tempting for the week: desserts, clothes, men, shoes, etc.  There are so many possibilities!  The button will be on my sidebar soon!  Start getting those posts ready.


Also, don't forget to enter my Back To School Giveaway where you can win a $50 gift card to Victoria's Secret!