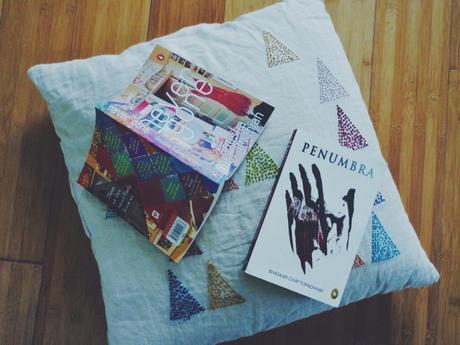 I've worked myself to the bone that past month. Which means that the Man Booker reading list I started on so ambitiously three months ago has sputtered to a halt for now. I had started on The Year of the Runaways by Sunjeev Sahota, but my mind was too dulled down to process it satisfactorily.
Instead, I randomly picked up two review books that had come in.
Penumbra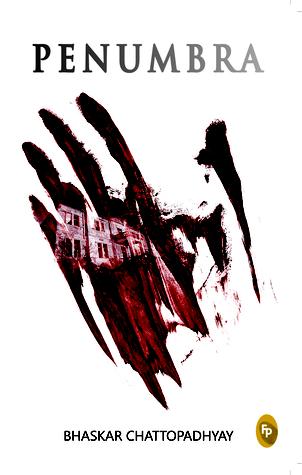 This is a classic Agatha Christie-style murder mystery. Short and gripping, I read this book in one sitting.
The story starts off very mysteriously. Prakash Ray, an out-of-luck journalist gets an invitation from a stranger inviting him to spend the weekend at his house. The stranger claims to be his uncle and seems to know his dead mother quite well.
An invitation like this is hard to refuse and so Prakash decides to go. When he reaches the venue, he finds it to be an isolated bungalow in the middle of nowhere, filled with people he doesn't know. At the peak of a stormy night, two people are murdered, and Prakash turns out to be the main suspect.
The rest of the story deals with how Prakash and his friend investigate the crime to find the real culprit.
My review
I thought this is a fantastic whodunnit for readers who haven't read Christie. If you have though, you might find this book slightly derivative. A couple of plot twists are very, very similar to one of Christie's books.
That said, I still found this very enjoyable, and it kept me guessing through the night. It's also well-written with interesting characters, and overall, one of the better mysteries that I read this year.
Highly recommend this little gem of a mystery.
Huge thanks to Fingerprint Publishing for sending me this book for review consideration.

Never Gone
This is a book authored by child prodigy - Anusha Subramanian who had her first book published at 12. She also happens to be India's youngest published author, and Never Gone is her second book.
I don't know how old she is now, but judging by the language and the setting, I would think she's either in high-school or just started college. Anyway, this was just a random tidbit about the author. Now on to the story.
The story is set in an international school and the kids in the book are finishing their 11th grade and are on track to start their 12th. Although this group of kids are friends, there are some petty issues that they face in their relationships with each other.
When a sudden event happens, they are forced to rise above their petty issues and learn to cope with their problems.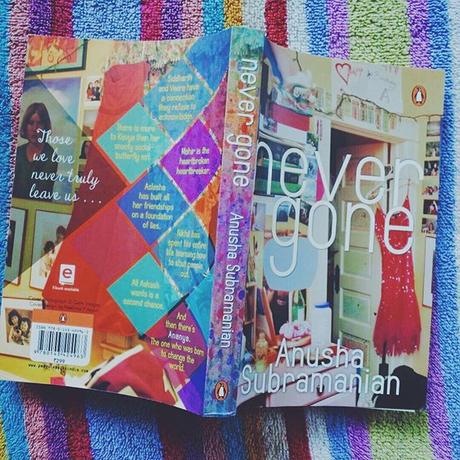 Siddharth and Veera have a connection they refuse to acknowledge.

There is more to Kavya than her snooty social-butterfly act.

Mahir is the heartbroken heartbreaker.
Aslesha has built all her friendships on a foundation of lies.

Nikhil has spent his entire life learning how to shut people out.

All Aakash wants is a second chance.

And then there's Ananya. The one who was born to raise hell and change the world.
~ Synopsis from the back of the book
I was pleasantly surprised by this book. I am not really the core audience (teens will love this book), but in spite of that I could find plenty to appreciate in it.
For one, there is a twist in the book within the very first chapter, which completely startled me. The book then went on to surprise me many times over.
The first half of the book where Anusha sets up the plot and the characters was mind-blowing good, and I raced through it. I did feel that three-quarters of the way through, there was a bit too much teenage drama, but I think that's my age speaking 😀 .
Overall, considering the age of the author, this is a pretty impressive book - very unique storyline, well-set up plot, and well-drawn characters. I highly recommend it for lovers of YA, or stories based in school settings.
Huge thanks to Penguin Random House for sending me this book for review consideration.