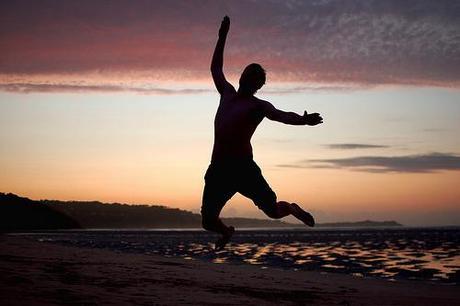 Photo credit: Tim Jones (Flickr)
"Why did you stop working with independent artists?" is a question that people often ask me.
My decision had nothing to do with a lack of talent on their part. Indies are among the most talented people on the planet.
I did stop because I got tired of the poor commitment towards self-education and the almost constant complaining about audiences not paying attention. The indies who truly saw the big picture and excelled at promoting themselves were too much of an exception for me to stick with the job.
The lessons I learnt from my experience with artists are invaluable, though.
Having a high Klout Score or large number of followers may look good on paper. However, it has become quite easy to game the system. All you need is a couple of bucks to buy a fake  review (16% of Yelp reviews are, actually) or hundreds of Facebook Likes.
Success will be yours when you understand the importance of small victories. When you stop taking the world around you for granted and start connecting with people beyond the usual "thank you".
Success will be yours the day you decide to grow a humble mind and an ethical spirit.
"Talent is God given. Be humble. Fame is man-given. Be grateful. Conceit is self-given. Be careful." – John Wooden