Hey Everyone 
Its been a little while since I did a haul post. I have had the week off work to use up my annual leave and have spent a majority of it having a good sort out but today I was a little bored and fancied going into town for a little browse. What started out as a little window shopping turned into an entire shopping trip (sorry bank balance). So with this in mind I thought I would share with you a few of my purchases today...
I already own the Real Techniques stippling brush which has already become my most reached for brush in my ever growing collection so when I heard that they were selling in Boots from this month I was keen to get some more. I didn't think that my local smaller Boots would sell them but they did. I picked up the Blush brush and the starter kit. I got the starter as it has the deluxe crease brush that you cant buy separately and if you watch Pixiwoo then you will know that this is an excellent brush for concealer!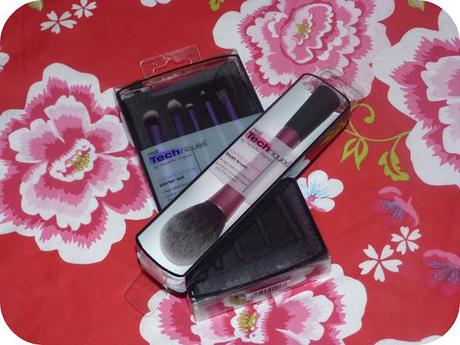 Now this is what I actually went for, a new candle. I used to be  a Yankee candle girl through and through however a few months ago my mom and I were traipsing through TK Maxx and I discovered Bahoma London candles. These last for absolutely ages and smell divine. They are pretty pricey but I picked them up at a very highly discounted price, I picked up the reed diffuser too as my last one ran out. I love the packaging, so simple and elegant and they look pretty on my dresser.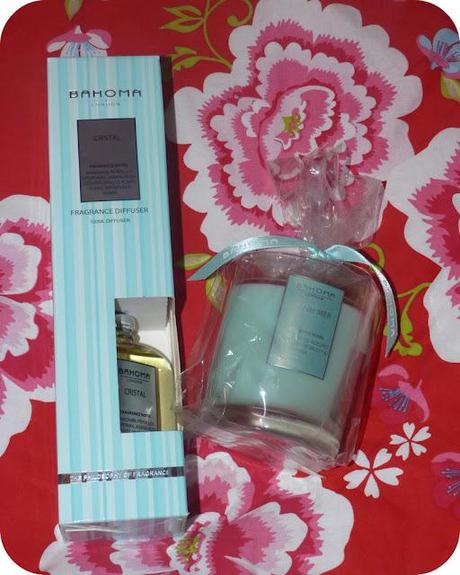 The first thing my dad said when he saw this was 'not another bloody bag'. Yes, I do have a little obsession with bags and chop and change regularly as I generally get bored easily. There are a lot of the Berkin style bags floating around at the moment. I like the fact this not too big but big enough to hold a lot. It also has compartments which I like and it was only £35 from Oasis. Granted its not real leather but it feels pretty sturdy and lasting and fulfils my bad fetish whilst I lust over the Mulberry Hobo...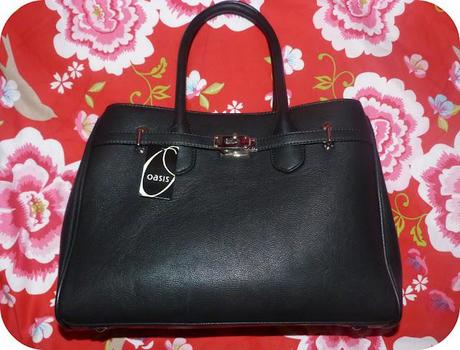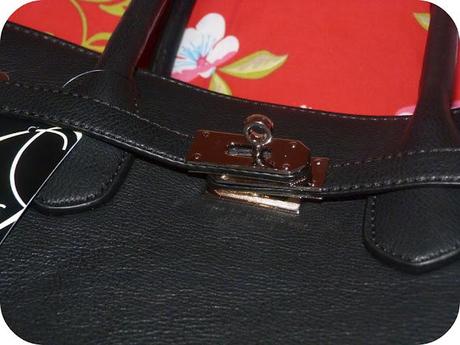 I actually got these jeans in red a while back before Crimbo and I loved them, the style, the fit, everything. I'm a strong believer that if you find a pair of jeans you love then invest in more, so it was only fair that I got these in Navy! Love them!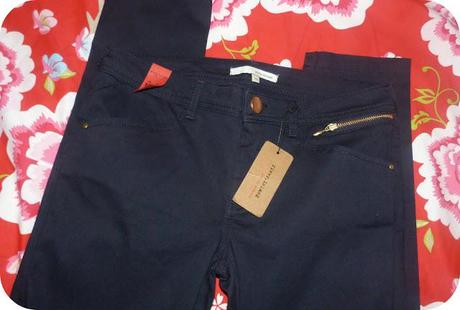 I have been looking for a new facial wash to use with my Clarisonic Mia for a while now and wanted one that really foamed and felt like it was getting deep into my pores. Someone recommended on twitter the Philosophy Purity but I could not get hold of it in my town so whilst I was in Boots I picked up one from Botanics and the oil free moisturiser too. Expect a review soon! I am still determined to try purity though and perhaps compare them? What do you think?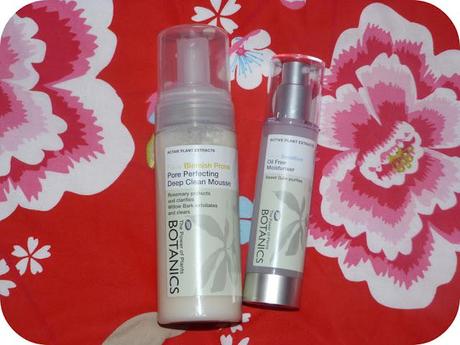 Finally I got a couple of tops from Zara. I love Zara for their simplicity, yet elegant clothing which does not break the bank. This first top is just a casual tee with an edge which I plan to wear with either leggings or black jeans and boots. Its long enough to cover my booty and cover my modesty :) The second is a little more dressy but can still be worn casual. Again i'd wear this with skinny jeans, its not one enough though to wear with leggings without showing a little too much. I love the longer sleeves as Im not one to love bearing my entire arms...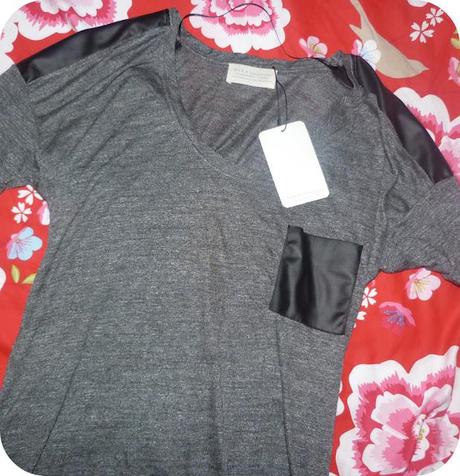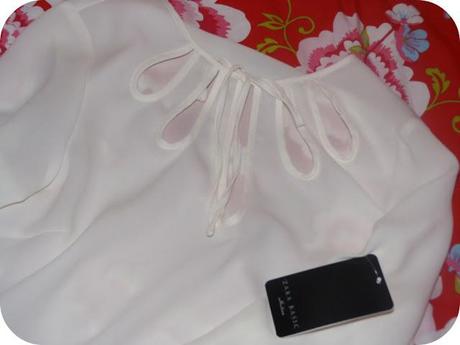 What have been your recent purchases?