In celebration of getting a redundancy, hubby encouraged me to buy me some new make-up. As I don't need much encouraging, I quickly jumped on Beauty Bay and placed an order. 
I'd heard that Beauty Bay shipping was really slow, so I wasn't expecting to get my package in a hurry, however I was pleasantly surprised.
I placed my order on the 8th of August. I deliberately only ordered products that were in stock, however when I checked on my order the next day it hadn't been shipped as they were waiting for stock of some items. On the 12th of August my order status showed "ready for disptach" and then later that day I got email notification saying my order had been shipped. It arrived in Perth on the 22nd of August, so overall I'm happy with how quickly it arrived.
Now for the unveiling: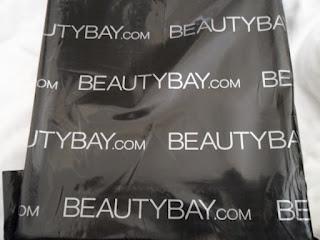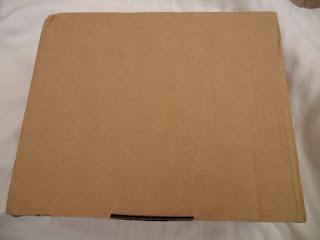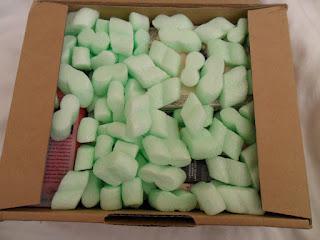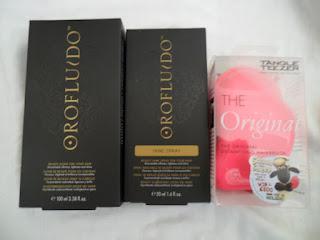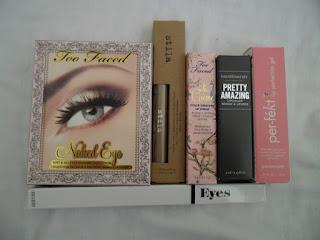 Here's what I ordered:
Orofluido Hair Oil
Orofluido Shine Spray
Tangle Teezer
Too Faced Naked Eye Palette 
Lord and Berry Sand Smudgeproof Eyeliner
Stila Smoke Smudge Crayon
Per-fekt Paramount Lip Perfection Gel
Too Faced Naked Dolly La Creme Lip Cream
bareMinerals Savvy Pretty Amazing Lip Colour 
Reviews will be coming up, however if there's anything you're particularly interested in please let me know.